There is nothing better than relaxing by the pool after an exhausting day, especially when it is your own custom-built pool. At Alamode Concrete, our team of professionals builds and installs specialized pools for people living in the Ottawa area. With more than 20 years of experience, our family-owned company takes pride in building long-lasting relationships with our clients along with building the pool of their dreams. From standard traditional pools to ones that match your unique style, Alamode Concrete can do it all!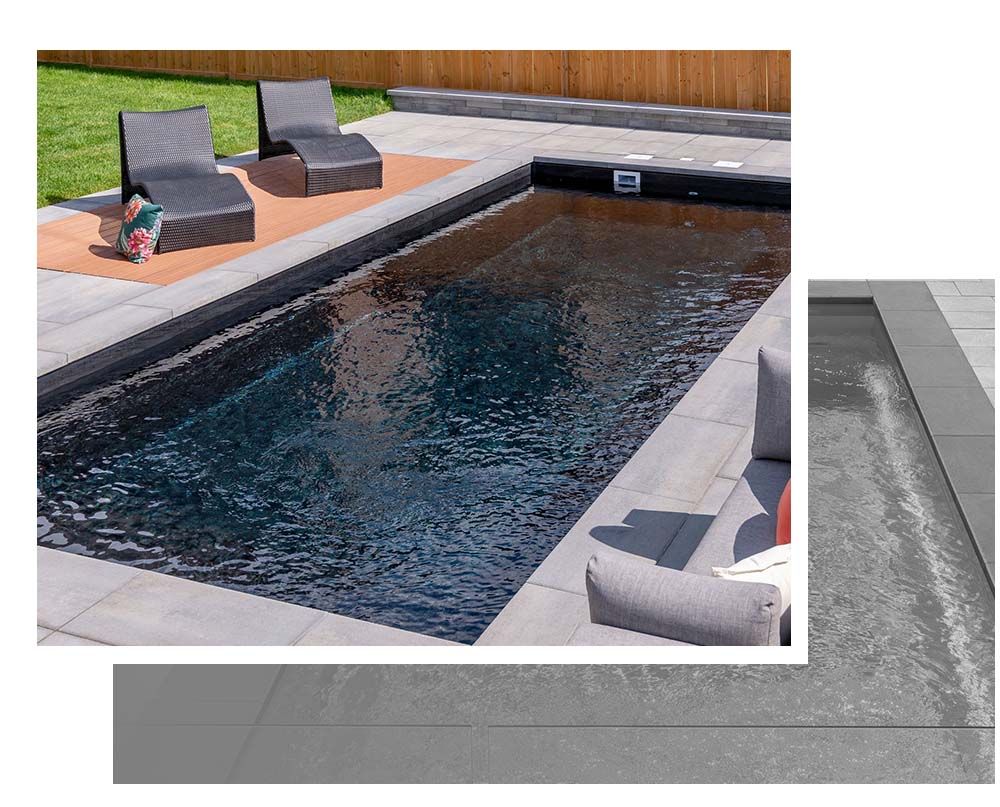 What to Expect
When it comes to having a personal pool in your backyard, many people don't realize that they can actually afford it! Your satisfaction is our highest priority, so we work with you to determine your wants and non-negotiables while staying within your budget. Deciding to install a pool can be a big decision, that's why our detailed workmanship ensures that all of your needs are met for the new addition to your home. Whether you are looking for a standard pool or one that has extra amenities, we can work with you to design, install, and maintain your pool for years of relaxation and fun..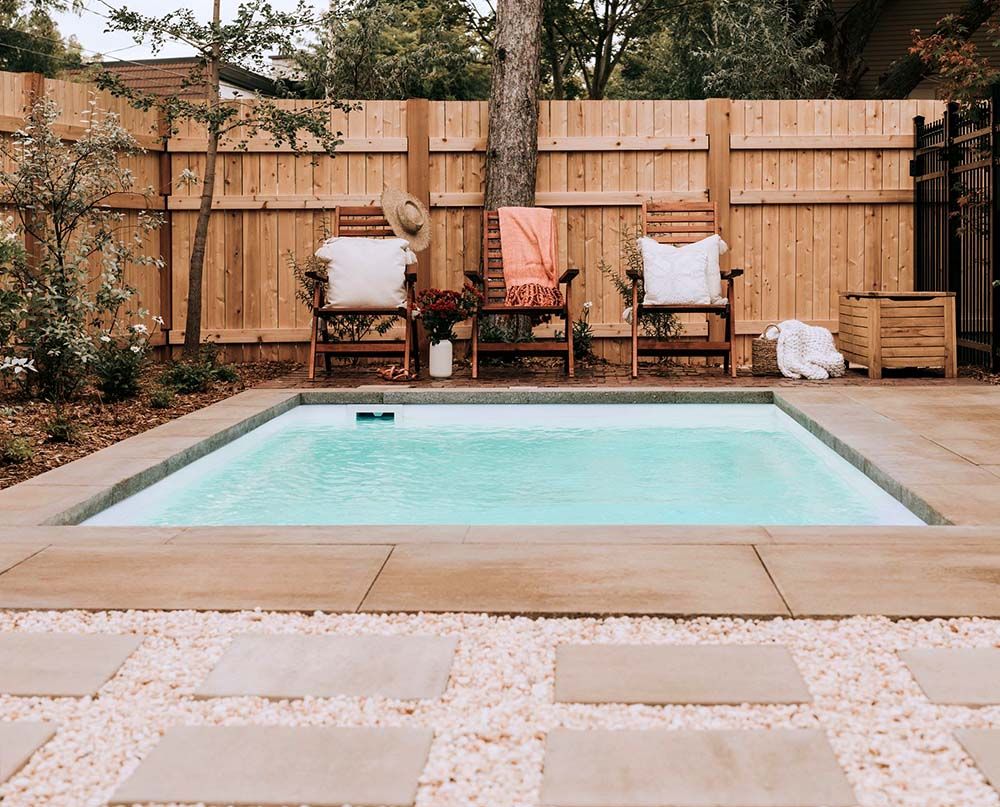 Installation
We know that you are eager to have your new pool once you make the decision to install one! At Alamode Concrete, we provide fast installation services regardless of the weather. All of the work done on your pool will be through our qualified team, ensuring that you are getting the best work possible. We also want you to be able to enjoy your pool as long as possible throughout the summer season. Our pools use superior heating technology so that you can keep your pool at the perfect temperature to enjoy the swimming season longer!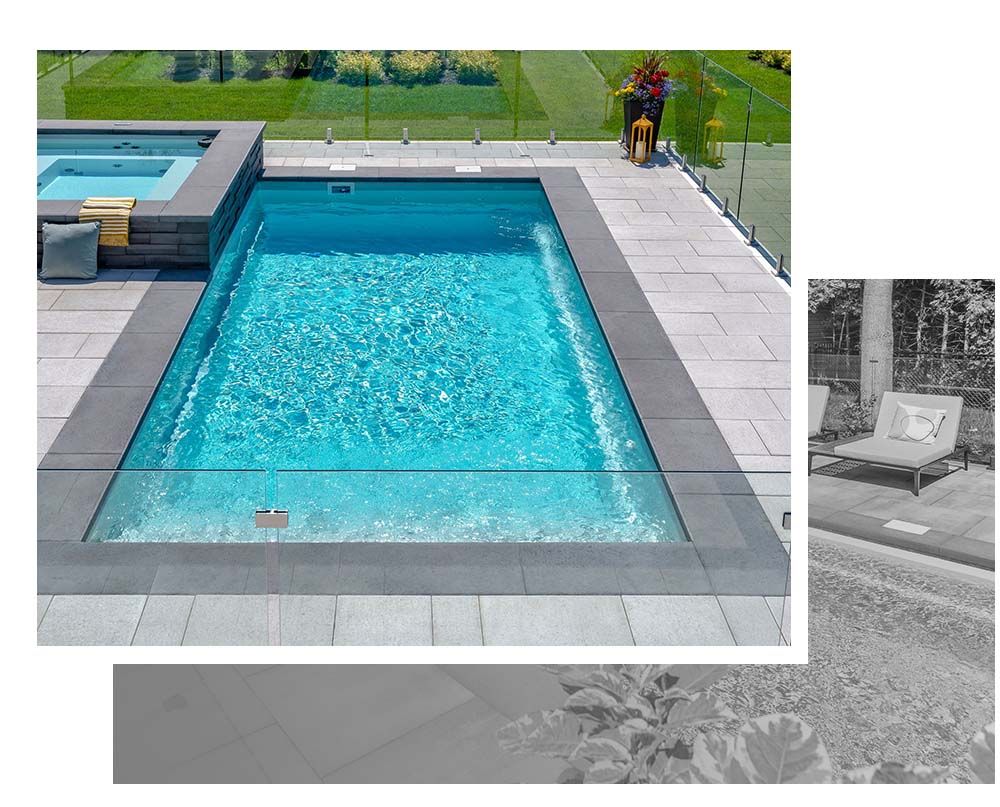 Maintenance
Since our pools use smooth layouts for the floors and walls, less routine care is required. While it is still important to keep your pool clean, our advanced pool technology and fiberglass material keeps your pool cleaner for longer. Routine maintenance will also extend the lifespan of your pool by ensuring that everything is running smoothly. Our team will help you maintain your pool through routine maintenance and repairs so that you can relax and enjoy your new pool!
Get your new pool in Ottawa today from the pool building experts at Alamode Concrete. Your satisfaction is our highest priority and we will work with you to deliver the pool of your dreams in a timely manner! Contact us today to get your quote!