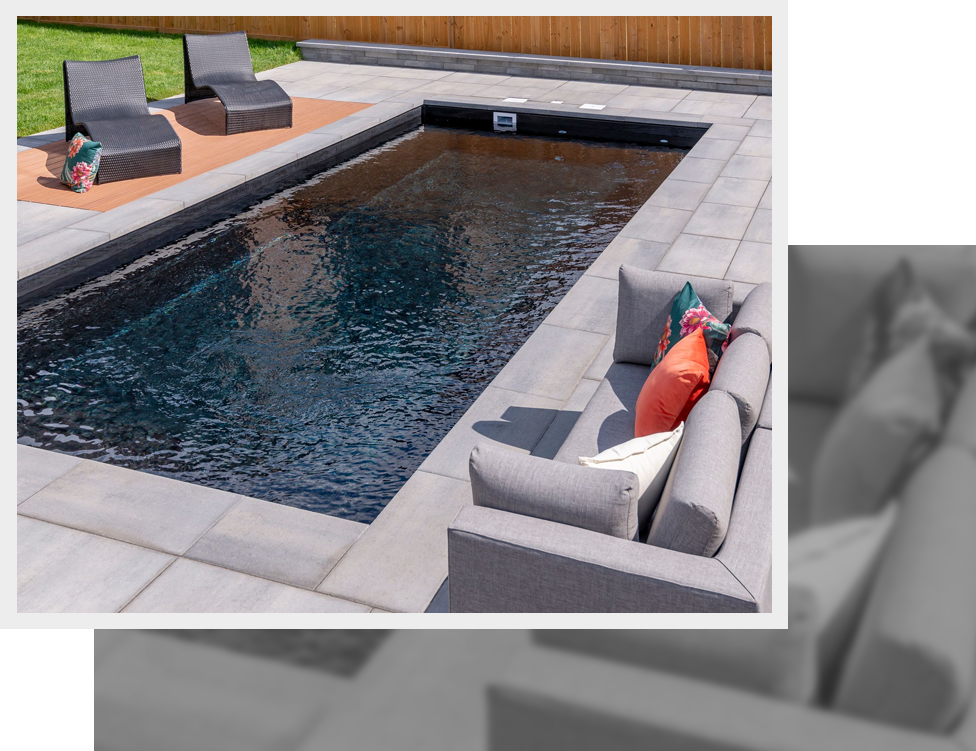 Color Matching
Our signature colored concrete used for pool building works for repairs of all kinds. Our high-end color palette helps bring out the best look for each pool. These options will work seamlessly with projects we did not work on but enhance and bring out their strengths during our pool repairs.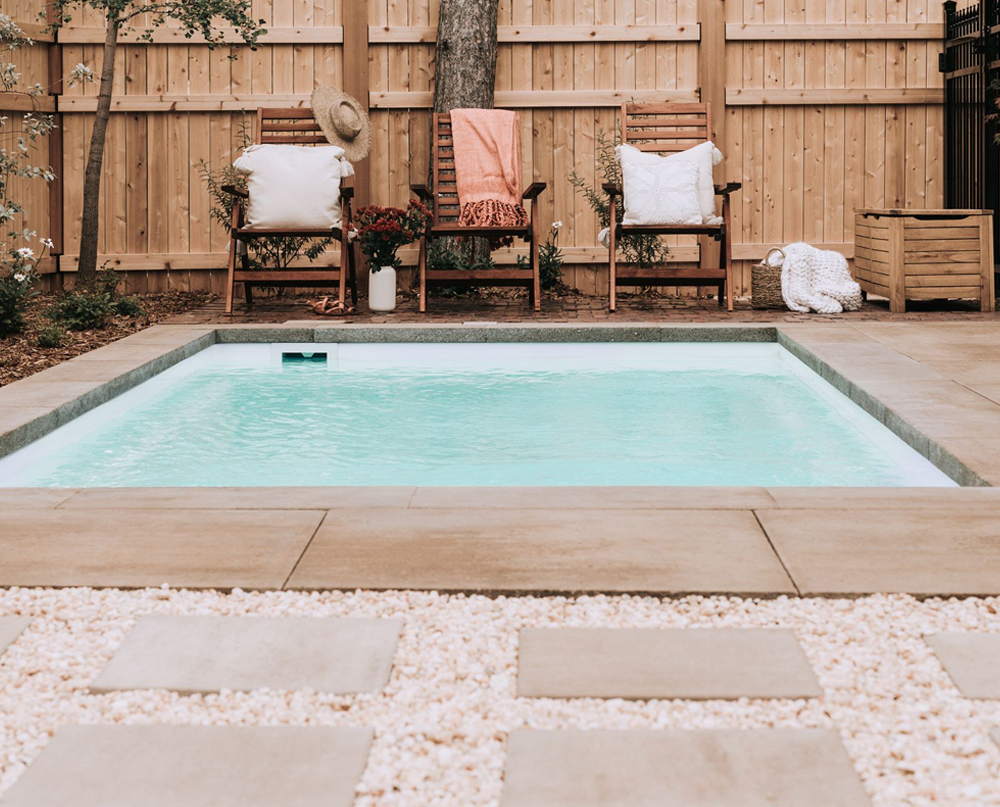 Material Mending
We know the ins and outs of making suitable lasting materials for a pool. We are committed to working with any material your pool has and making the most beautiful fixture possible using our knowledge and array of resources.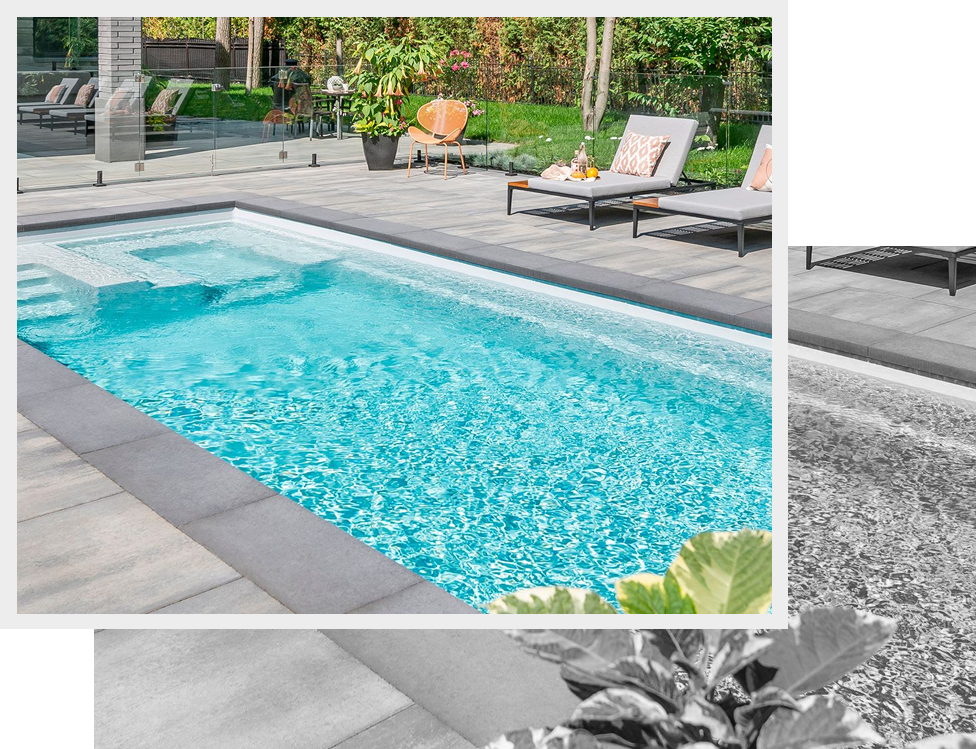 Features and Enhancements
Not only will we fix your pool, but we'll also offer our best deals to make it even better. For example, our signature fiberglass style will better retain the heat in your pool. At the same time, our decorative overlay services take what already works for your patio and enhance the presentation to the next level.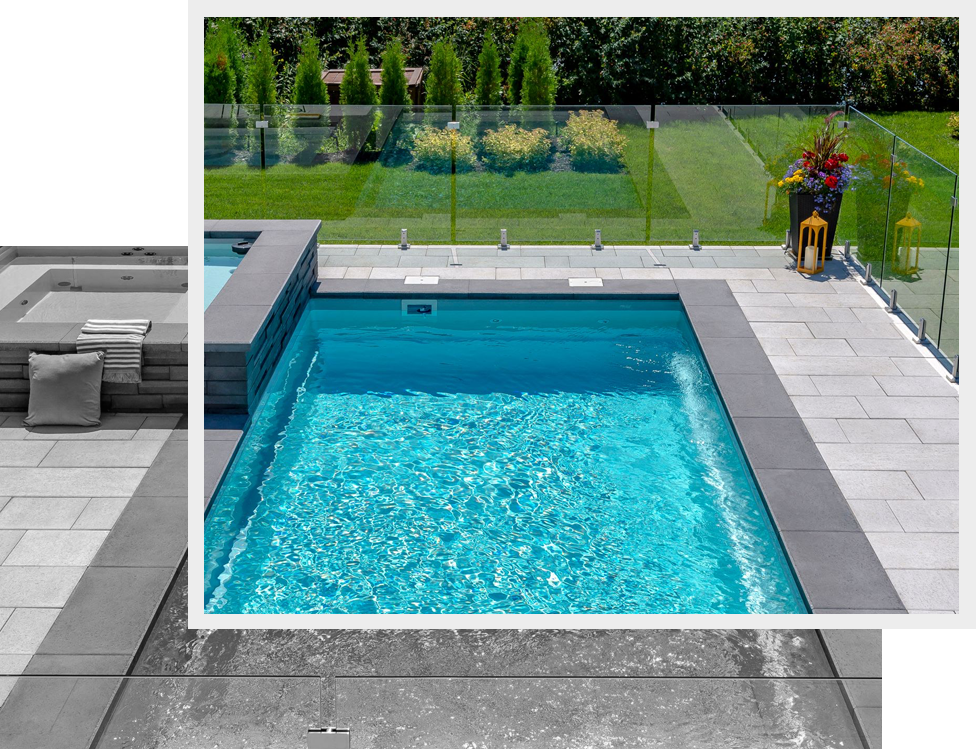 Fast Repair Time
We will fix your pool regardless of current or future weather conditions. Our team ensures that any possible damage to your property during repairs is minor compared to any other pool installation company in the area. We will bring all the equipment and finish the job in no time so that you can continue to enjoy time with your friends and family.
Get a Quote When You Contact Us Today
It's time to get back to the pool in style with our signature repair services. Learn more about the team at Alamode Concrete in Ottawa today!