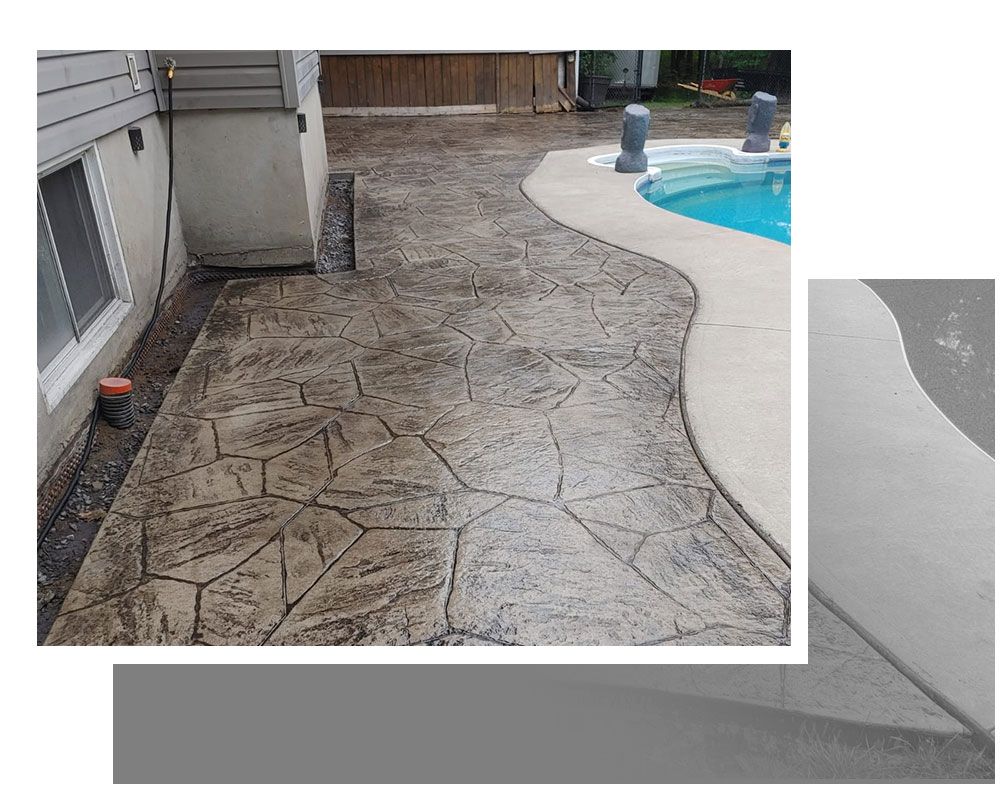 Transform Your Home's Exterior Surfaces
Could your backyard patio, pool, or front walkway use a facelift? Concrete staining is one of the simplest, most cost-efficient ways to give the dull concrete surfaces around your home an upgrade! At Alamode Concrete, we specialize in decorative concrete services such as concrete staining to enhance your home's aesthetic, value, and comfort. We use specialized staining techniques to apply a stain of your choosing to any exterior concrete surface you can imagine, providing you with a long-lasting solution you can enjoy for years to come! Keep reading to learn more about our concrete services, and get in touch with us today to schedule your free estimate!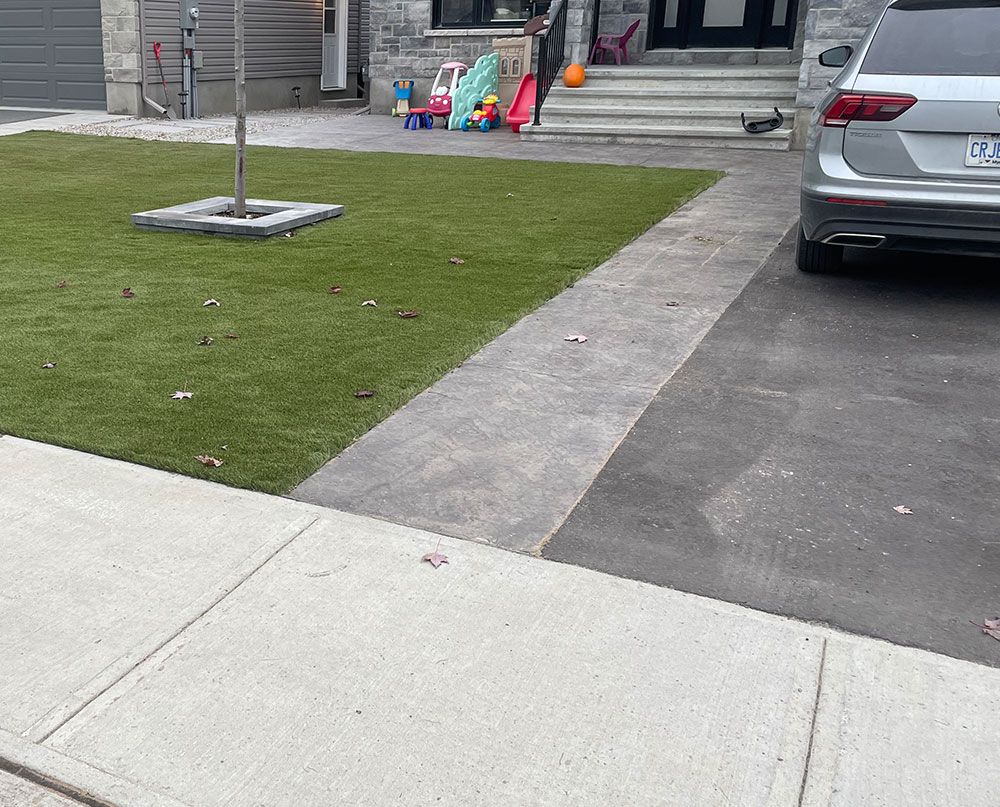 Why Partner With Us for Your Concrete Project?
At Alamode Concrete, we're committed to your complete satisfaction, which is why you can count on us to get your job done perfectly the first time. From thorough prep work to excellent follow-up care, we want to ensure your complete satisfaction from start to finish. So why choose us?
Local, family-owned-and-operated

100% customer satisfaction guaranteed

Prompt, reliable, courteous customer service

More than 20 years of experience

Professional, trained, licensed concrete contractors

Fair, honest estimates

Competitive rates and warranties

We love what we do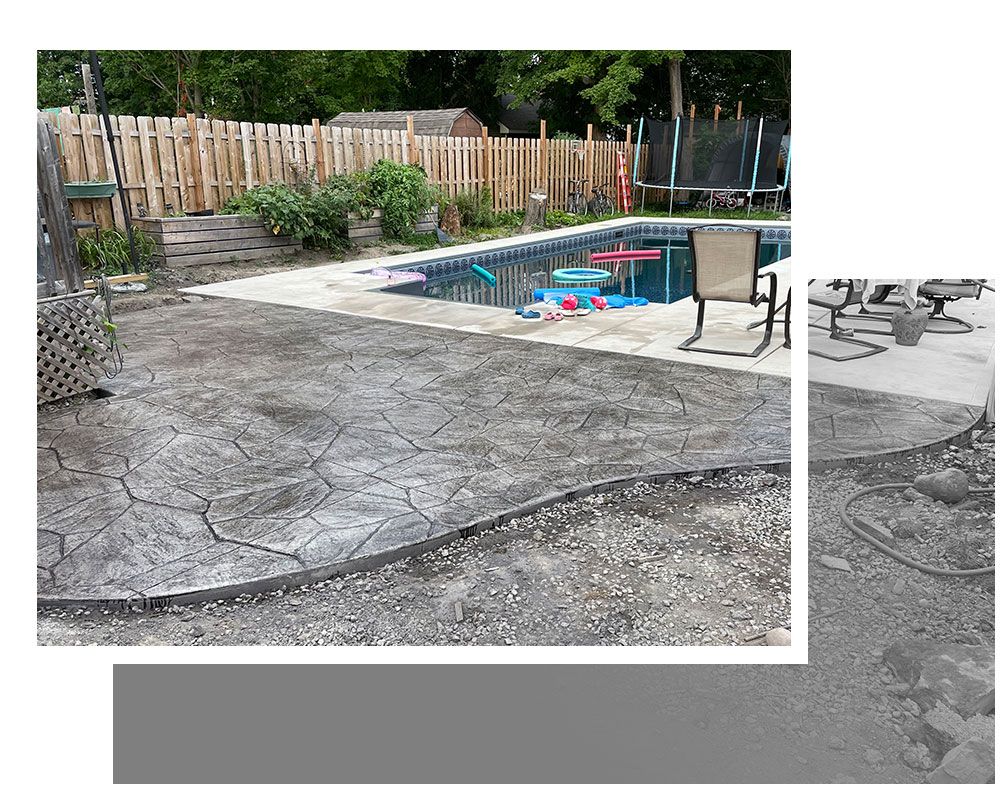 Enjoy All the Benefits Of Concrete Staining
When it comes to upgrading your existing concrete surfaces, or installing new concrete surfaces, a beautiful stain can enhance the appearance of any concrete surface. But what are some of the other advantages you can enjoy from a professional concrete staining service? Check it out!
Creates an attractive finish to resemble more expensive alternatives

Cost-effective solution for upgrading dull or damaged concrete surfaces

Durable solution that won't crack, fade, chip, or peel

Ideal for both existing and new concrete surfaces

Prevents scratches, chips, and cracks

Protects concrete surfaces from warping and buckling

Very low maintenance and easy to care for
Are you ready to transform your exterior concrete surfaces from dab to fab? Then a professional concrete staining may be the ideal solution for you! Get in touch with our team at Alamode Concrete today to request your free estimate!