Broom-Swept Concrete
Choose Alamode Concrete in Ottawa for Your Decorative Concrete Needs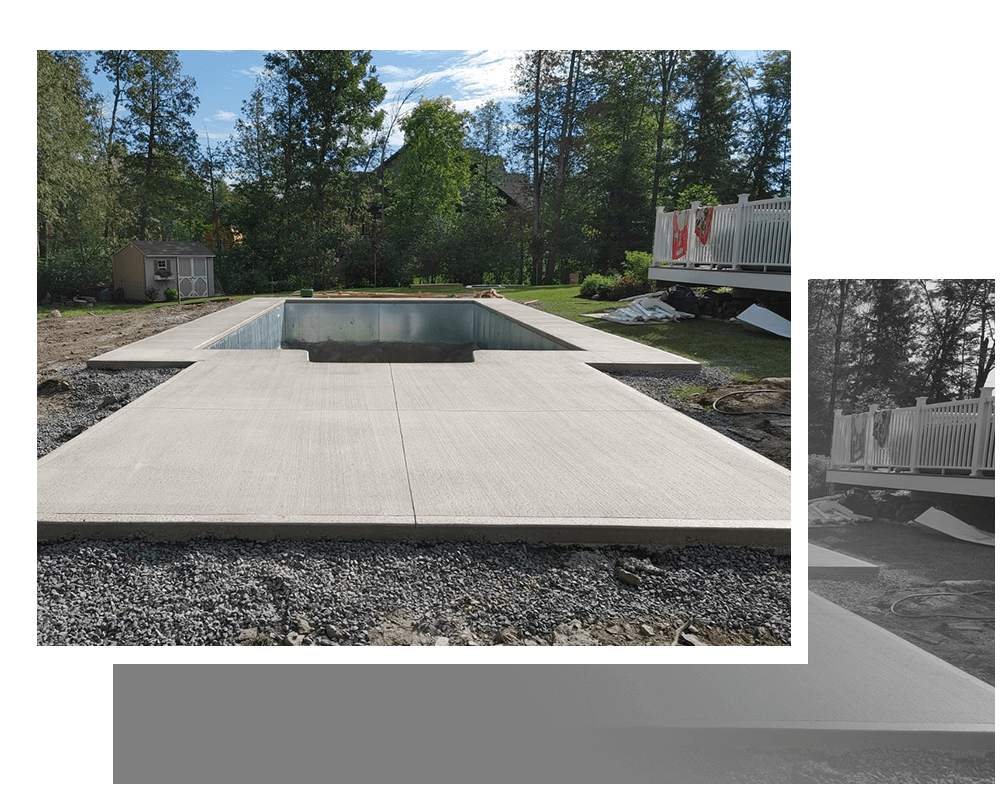 What is Broom-Swept Concrete?
Broom-swept concrete, also known as brushed concrete, is when a broom is used to add texture to freshly poured concrete, creating a slip-resistant finish. Concrete with a broom-swept finish provides a highly durable and high-traction surface. Broom-swept concrete is most commonly used for patios, driveways, and more. Talk to the experts at Alamode Concrete in Ottawa to find out if broom-swept concrete is right for your next project!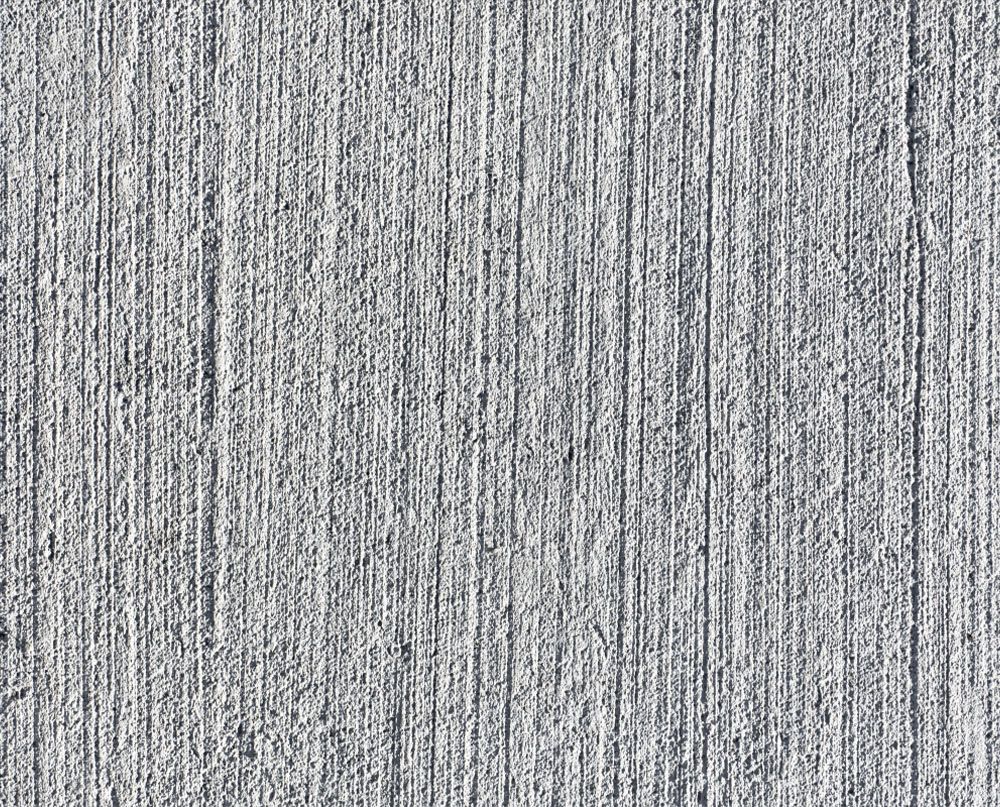 Why Partner With Us for Your Concrete Project?
At Alamode Concrete, we provide many different types of decorative concrete finishes, and it generally depends on your personal preference or where the concrete will be poured. There are a number of benefits to choosing broom-swept concrete, including:
Affordability
Slip-resistance
Durability
As with any concrete surface finish, there are a few cons to consider while making your decision as well. These include:
Rough on bare feet
Not as decorative
May trap dirt and debris
If you're thinking about choosing a broom-swept concrete finish for your driveway or patio, call our team at Alamode Concrete today.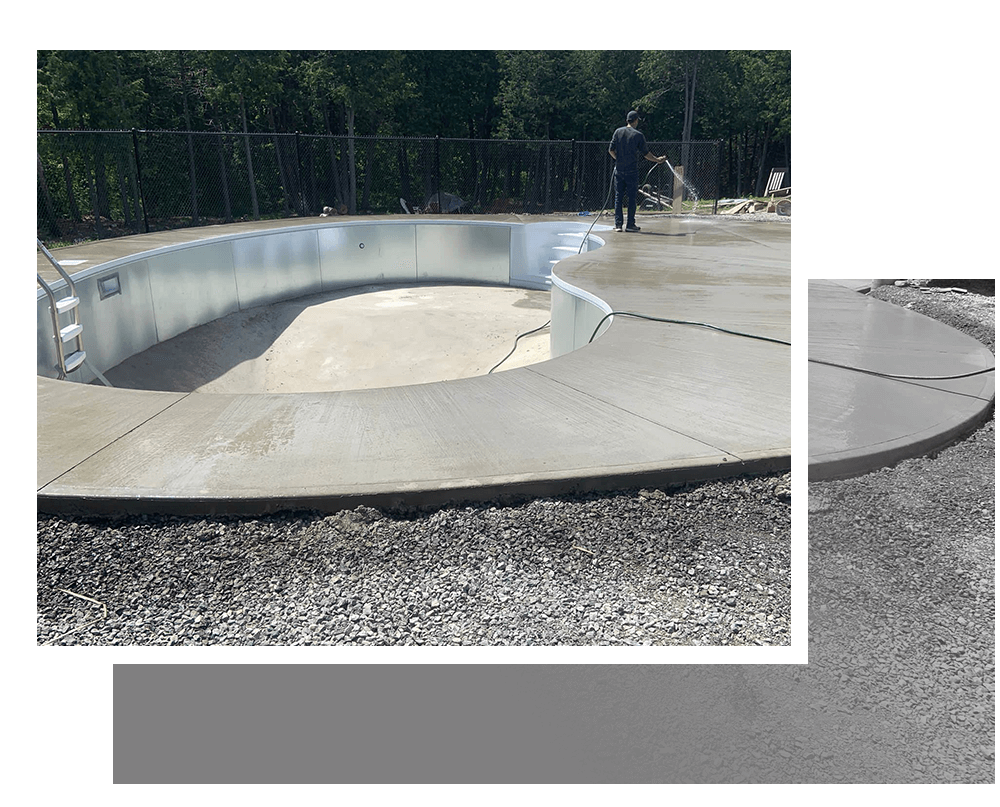 Our Process
Creating a broom-swept finish for your poured concrete is pretty straightforward, however, timing is of the utmost importance. If you brush the fresh concrete too early, the surface will be weak. On the other hand, if you brush too late there won't be enough texture to provide the slip-resistant finish you're looking for. The concrete must be brushed while the slab is still soft but after the bleed water has evaporated, which can take anywhere from twenty minutes to four hours. Our team at Alamode Concrete has the experience necessary to create a perfect decorative concrete finish each and every time.
Get a Quote When You Contact Us Today
At Alamode Concrete, we provide our clients throughout Ottawa with high-quality decorative concrete and pool installations. Create an amazing outdoor space with the help of our experienced team. Contact us today to get started with a quote for your upcoming project.