Decorative Concrete Renovation
There are many reasons to renovate your decorative concrete. Maybe it's time for a change, or maybe you're not happy with the way it looks. Whatever the reason, Alamode Concrete in Ottawa can help! We offer a wide range of renovation services that will transform your concrete and give it a new look.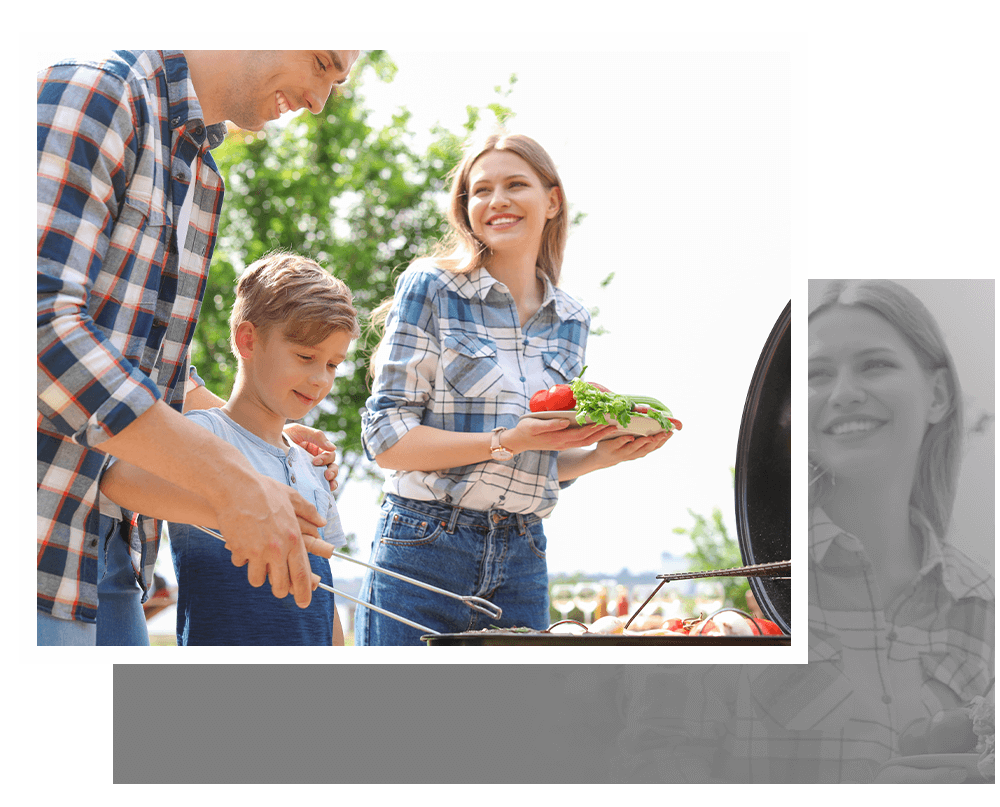 Choosing the Right Decorative Concrete
When it comes to decorative concrete renovation, one of the most important decisions is which type of decorative concrete you want. Decorative concrete can be stamped or stained and sealed. Stamped concrete is designed to look like other materials such as brick, stone, or wood and is a great way to add a unique look to your home. Stained concrete is available in a variety of colors, and the finish can be sealed to protect it from staining and fading.
If you're not sure which type of decorative concrete is right for you, our experts at Alamode Concrete can help. We'll work with you to find the perfect look for your home and make sure the renovation process goes smoothly. Decorative concrete renovation is a great way to get the look you want without breaking your budget!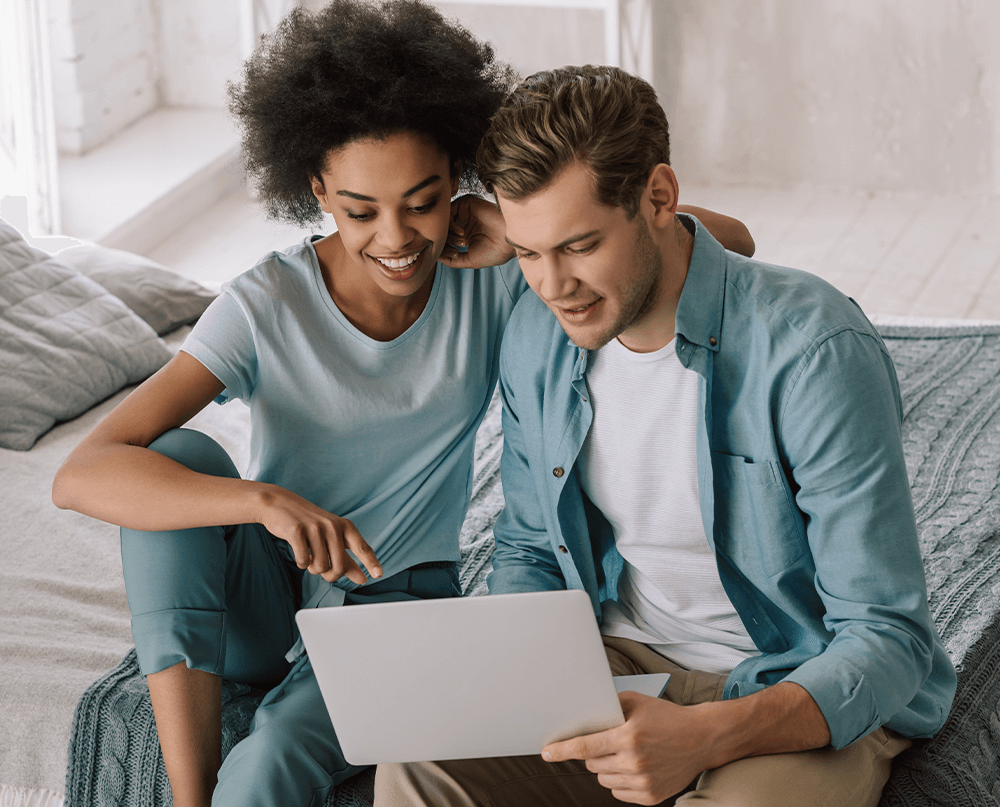 The Decorative Concrete Renovation Process
No matter what type of decorative concrete you have, our team can work with you to renovate your exterior with the perfect decorative concrete.
After creating a renovation plan, we start by cleaning the surface and removing any old coatings, sealers, or concrete that is aged or damaged. Once that's done, the area is ready for the renovation process to begin! When you work with Alamode Concrete, our services extend beyond concrete renovation. On top of that, we can pair our renovation services with concrete installation and custom pool building to leave you with the perfect backyard oasis!
Work With Alamode Concrete
Decorative concrete is a great way to improve the look of your property. If you're interested in renovating your decorative concrete, contact Alamode Concrete in Ottawa to get a quote today. We have a wide range of options available, so you're sure to find the perfect look for your home or business.