Decorative Concrete Installation
If you're looking for a new look, our team at Alamode Concrete in Ottawa can install decorative concrete. This involves adding textures and patterns to the surface of your concrete. We have a wide range of options available, so you can find the perfect look for your home. Learn more and contact us to get a quote!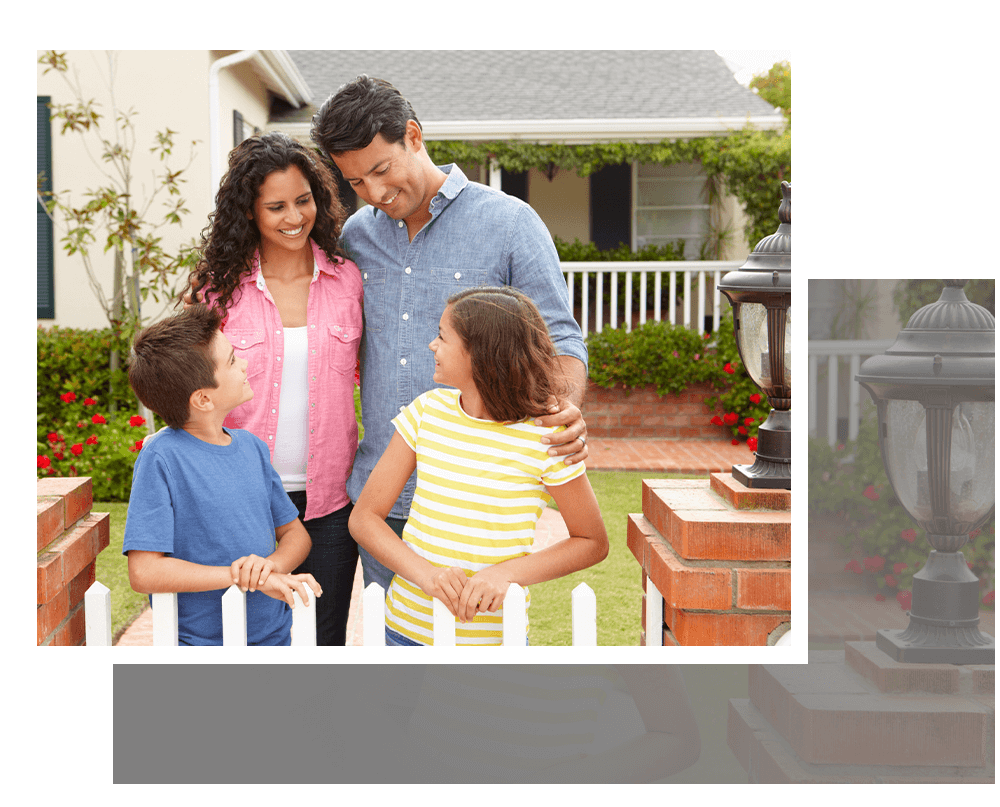 Benefits of Decorative Concrete
There are a number of benefits to installing decorative concrete. Some of these include:
Increased Curb Appeal: Decorative concrete can give your home a new look that will impress your neighbors and guests.

Added Durability: Decorative concrete is more durable than traditional, plain concrete. This means it will last longer and require less maintenance.

Increased Functionality: Decorative concrete can be used to create functional features like sidewalks, driveways, and patios.
If you are considering renovating your home's concrete surfaces, decorative concrete is a great option. Contact Alamode Concrete today for more information.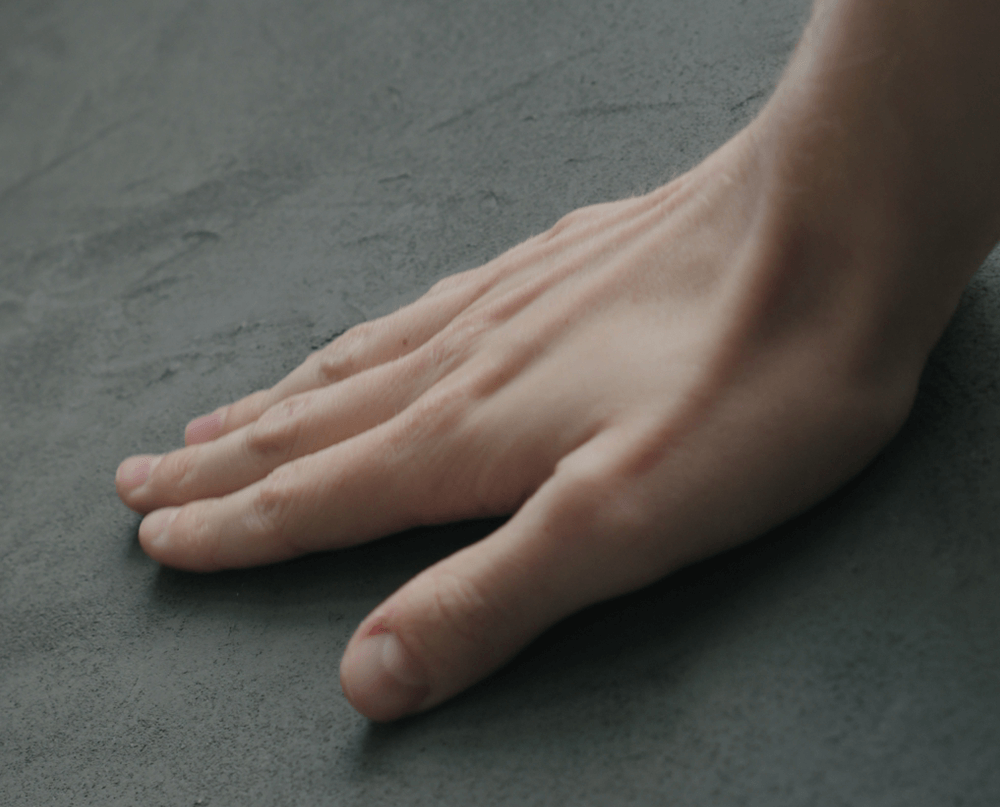 The Installation Process
Before starting the installation process, our team will work with you to understand what decorative concrete you want for your exterior. Once we've created a plan, the installation process begins. The specific installation process will vary depending on the product and surface you choose, but in general, there are a few basic steps:
Preparation: This includes creating a smooth, even surface and ensuring that all surfaces are clean and free of contaminants.

Priming: Depending on the product and surface, we'll use a primer to help ensure your decorative concrete is properly installed and lasts throughout its lifetime.

Application: We apply the specific decorative concrete solution you've chosen to create an even coat that matches your home's style and design aesthetic.

Finishing: Once the decorative concrete has been applied, we'll polish and finish it to ensure that it's properly sealed and smooth.
Cleaning: We always leave your home as clean or cleaner than when we found it. You'll never have to worry about us leaving a mess behind after our work is done.
Get a Quote From Alamode Concrete!
If you're looking for a beautiful, durable decorative concrete solution for your home's exterior, contact Alamode Concrete today. We'll work with you to create the perfect plan and installation process tailored specifically for your needs. Get a free quote from us today!