Types of Decorative Concrete
Here at Alamode Concrete in Ottawa, we're here to help make your backyard dream a reality! We handle everything from decorative concrete installation and renovation projects to custom pool installation, and in today's blog post, we're taking a closer look at decorative concrete. Learn more, and contact us today for a quote on your project!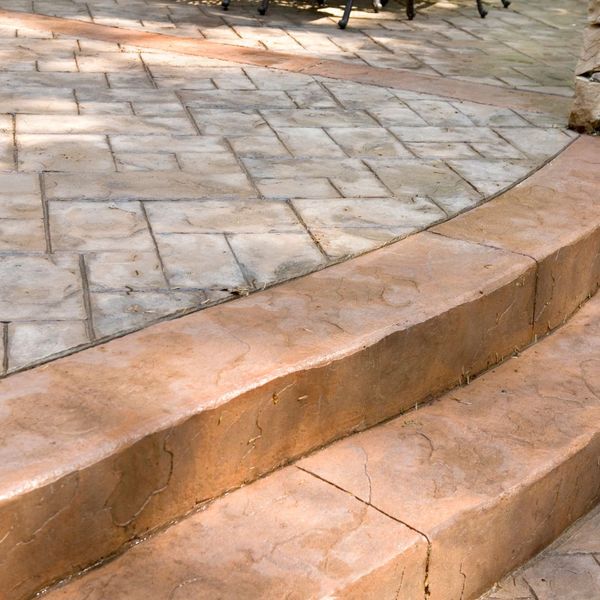 Stamped Concrete
There are many different types of decorative concrete, each of which can add a touch of class and style to your outdoor spaces. One common type is stamped concrete, which involves imprinting patterns onto freshly-poured concrete using a wide variety of stamps in various shapes and sizes. This gives you the ability to create intricate designs that mimic other materials, like brick, stone, or wood.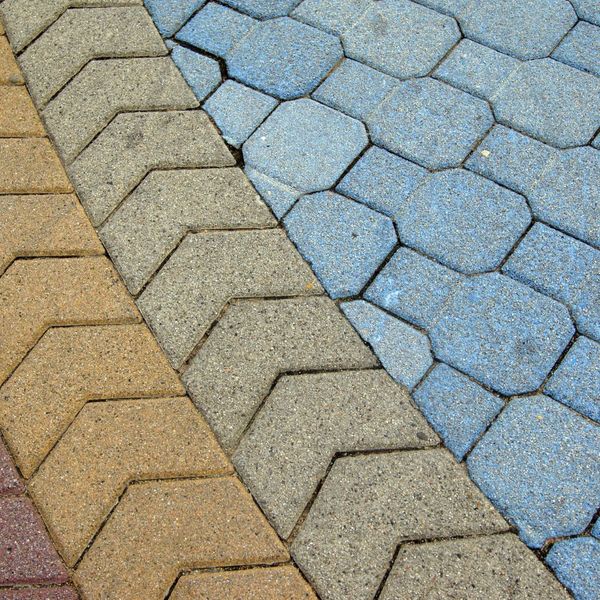 Coloured Concrete
Another type of decorative concrete is coloured concrete, which involves adding pigments to the concrete mix in order to achieve a wide variety of vibrant and rich colors. This type of concrete can be used for a range of outdoor applications, such as stamped patio spaces or pool decks, and it offers endless possibilities for creativity and customization.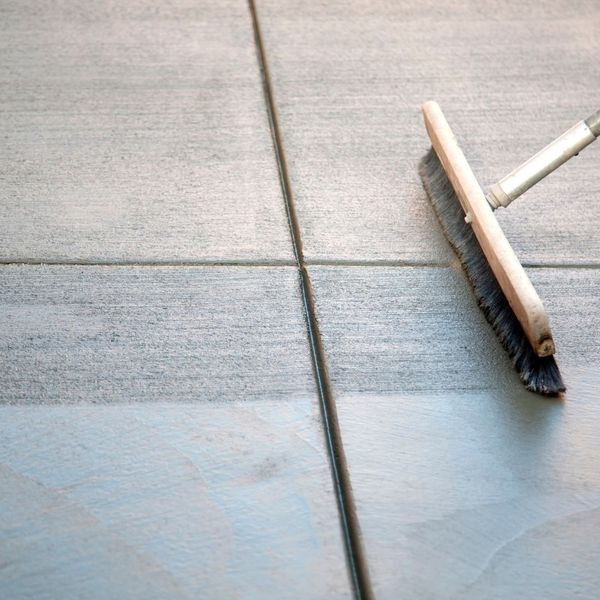 Broom Finishes
Broom finishing is another common decorative concrete technique that involves dragging a broom across the newly-poured concrete in order to create a textured surface. This style of finish can be used on patios, driveways, and walkways, and it is an ideal option for homeowners who are looking for a clean, but natural look.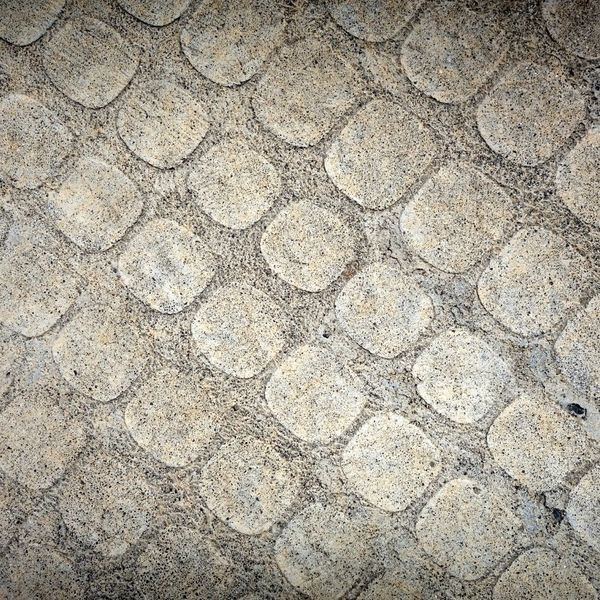 Float and Trowel Finishes
Float and trowel finishes are also common decorative concrete techniques that involve using finishing tools to create swirls, arcs, and other patterns on the concrete surface. This type of finish is usually used for pool decks and other outdoor spaces where slip resistance is a concern, but aesthetics are important.
Get Decorative Concrete from Alamode Concrete
If you're interested in adding some decorative flair to your outdoor spaces, consider getting in touch with Alamode Concrete. We offer a wide range of decorative concrete options. Get in touch with us today in Ottawa to learn more about our services!