Tips for Building a New Walkway for Your Home
Are you looking for tips to build a new walkway for your home? Whether it's replacing an existing path or building a brand new one, there are key elements to consider when constructing the perfect walkway. Alamode Concrete is here to help you create quality and decorative pathways with our quality concrete and craftsmanship. In this article, we discuss some tips to help you build a functional, aesthetically pleasing walkway. Learn more and contact our team in Ottawa for quality concrete services today!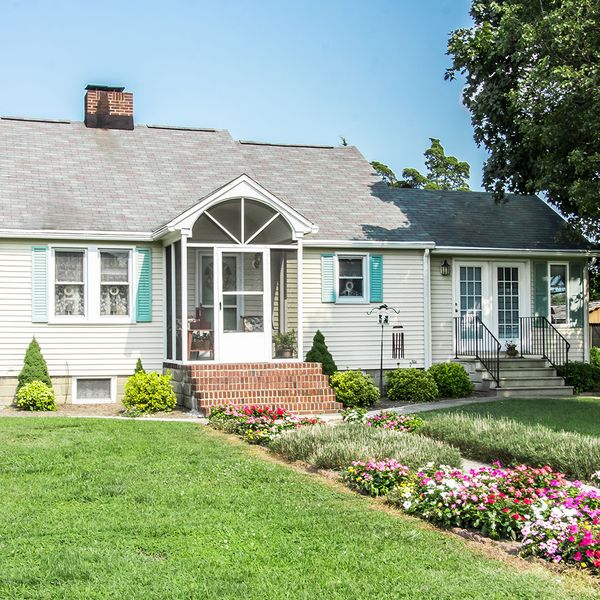 Carefully Consider Design
The more thought and effort you put into the design of your walkway, the better it will look when finished. Consider factors such as layout, materials used, color scheme, lighting, etc. It is important to create a plan that flows with both the aesthetic and practical needs of your home's exterior.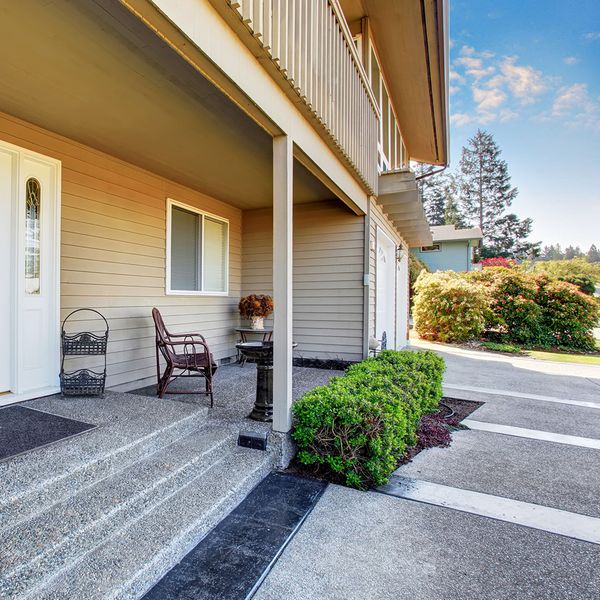 Choose the Right Concrete
When it comes to the quality of concrete, Alamode Concrete is your best choice for pathways and walkways. Choose quality concrete material that will last and look good in any weather conditions. We offer a range of decorative concrete and coloured options to help you create a unique style for your home.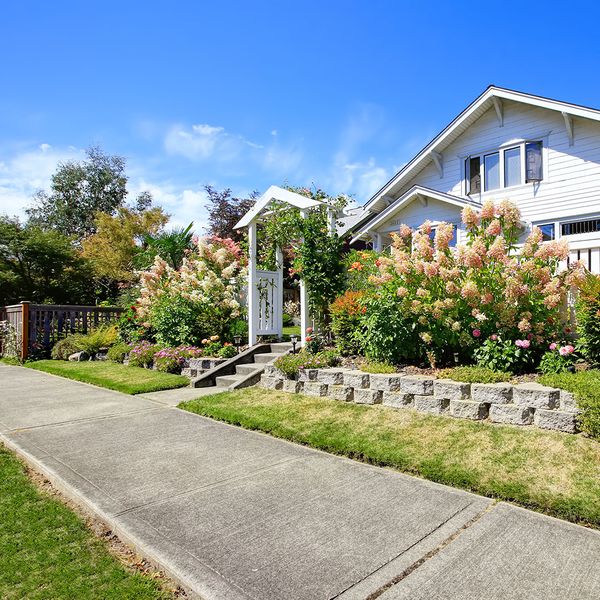 Create Steps with Precision
When creating steps for your walkway, it is important to ensure that they are even and balanced. Hiring a professional concrete contractor such as Alamode Concrete can help you create quality steps with precision. Our team has the experience and craftsmanship required to create safe and durable steps for your walkway.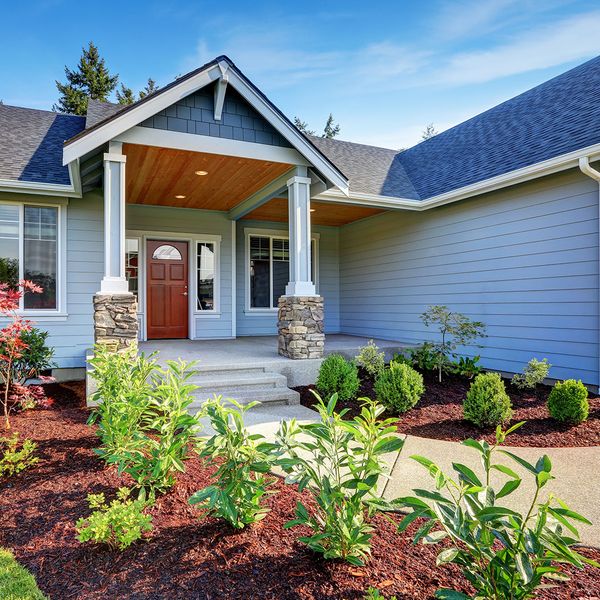 Incorporate Landscaping
Incorporating landscaping into the design of your walkway adds instant curb appeal and can completely change the look of your home's exterior. Consider adding flowers, plants, bushes, or trees either in between or beside the walkway.
Creating a quality and decorative pathway for your home doesn't have to be difficult. Keep these tips in mind when planning your walkway, and contact the experts at Alamode Concrete in Ottawa to help you create quality concrete steps. With our quality service and commitment to craftsmanship, we can help you make your dream walkway a reality.