Our Pool Installation Services
Are you dreaming of the perfect backyard oasis? Alamode Concrete has got you covered! As an approved reseller of fiberglass pools in the Ottawa area, we offer a wide range of pool designs and installation services to meet all your needs.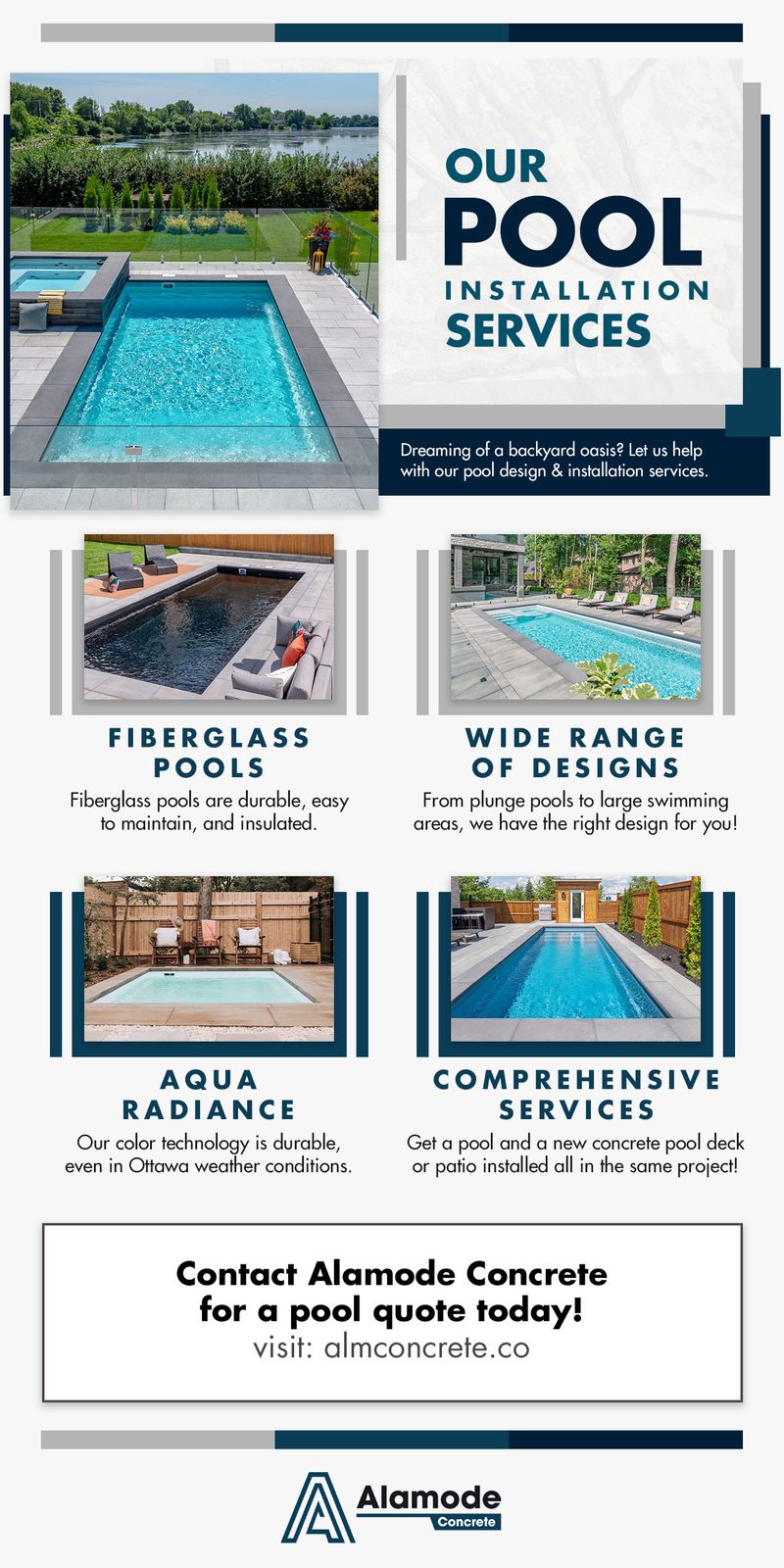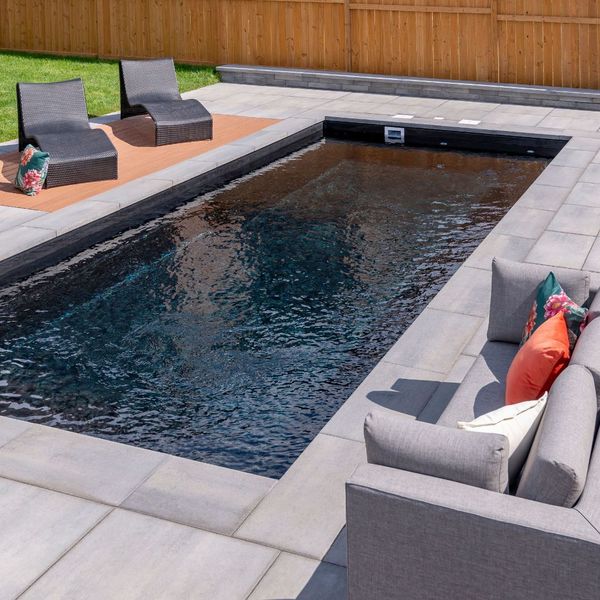 High-Quality Fiberglass Pools
We sell and install high-quality fiberglass pools that require easy maintenance compared to traditional pools. Fiberglass is a durable and insulating material that makes heating your pool much easier, which saves you money in the long run.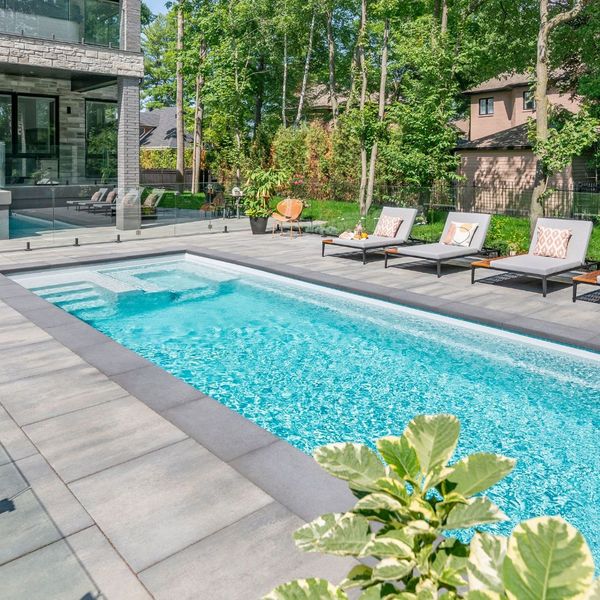 Wide Range of Pool Designs
We offer a wide range of sizes and design features so you can find the perfect pool for your space. All of our pools are manufactured in Canada and designed for luxury, durability, and ease. Our pool installation experts can give you a quote on everything from a small plunge pool to a swimming area big enough for the whole family.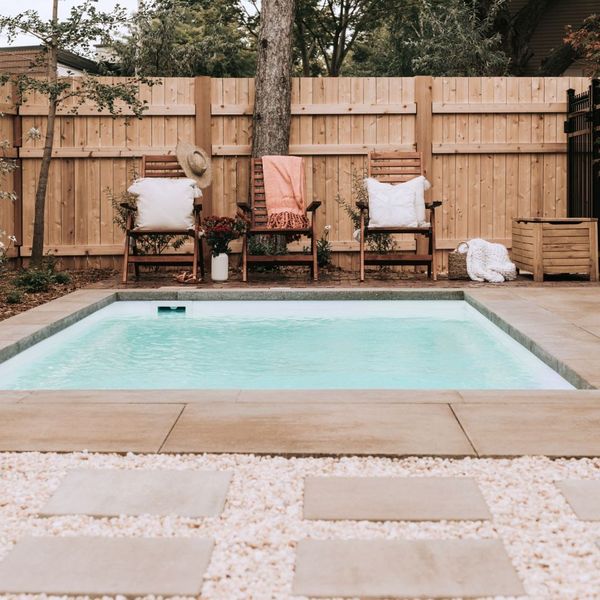 Aqua Radiance
We use exclusive Aqua Radiance color technology to create colors of unmatched durability. Our gel and color application process has been perfected after years of research and development, resulting in pool colors that stand out for their sparkling effect when the sun's rays pass through the water. We ensure that our pool fixtures are not only beautiful but also durable and able to withstand the harsh weather that can come during the winter months in Ottawa.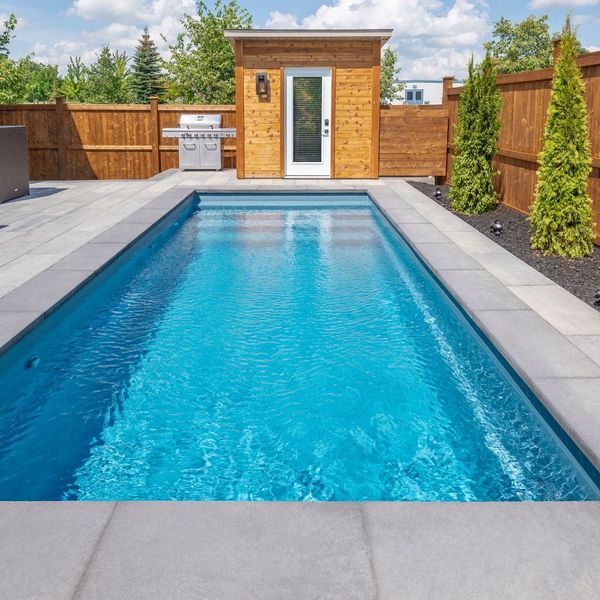 Comprehensive Pool and Concrete Services
In addition to our pool designs and installation services, we also offer a range of concrete pouring services. Instead of getting pool installation from one company and then a new pool deck and patio from another, let Alamode Concrete be your one-stop shop!
At Alamode Concrete, our team of experts is dedicated to providing you with exceptional customer service and ensuring that your project is completed on time and within your budget. Don't wait any longer to make your dream pool a reality! Contact us today to get your quote and start enjoying the benefits of a beautiful and functional pool in your backyard.