Inground vs Above-Ground Pools: Why You Should Purchase an Inground Pool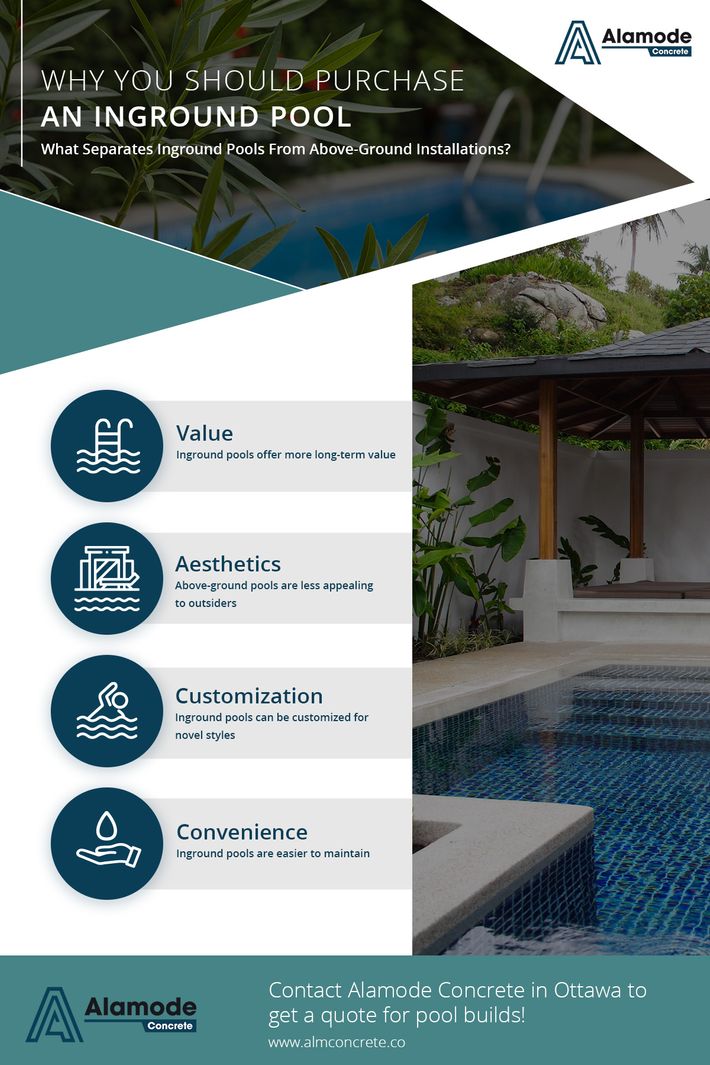 Inground vs Above-Ground Pools: Why You Should Purchase an Inground Pool
If you want to make your Ottawa home the ultimate outdoor oasis, consider investing in an inground pool. At Alamode Concrete, we can help you design and build the perfect pool for your needs. To learn more about why inground pools are a better choice than above-ground pools, read on and contact us today!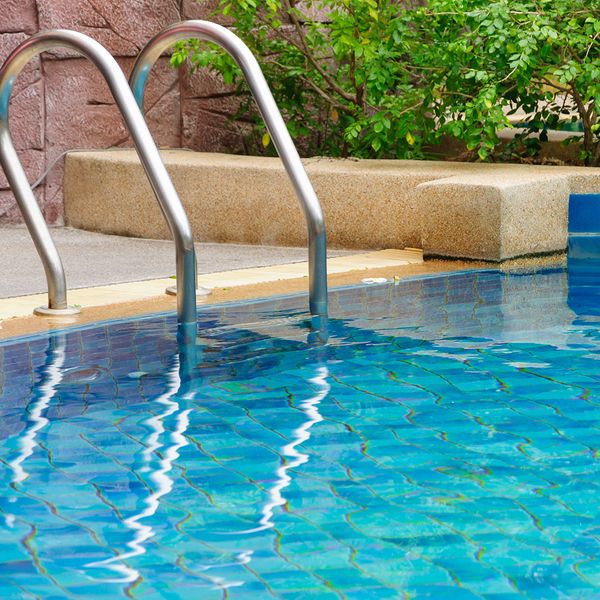 Value
Inground pools offer much more value than above-ground pools. The superior durability and longevity of an inground pool make it a much better investment than an above-ground swimming option. Altogether, these aspects make for a long-term investment that is well worth the cost.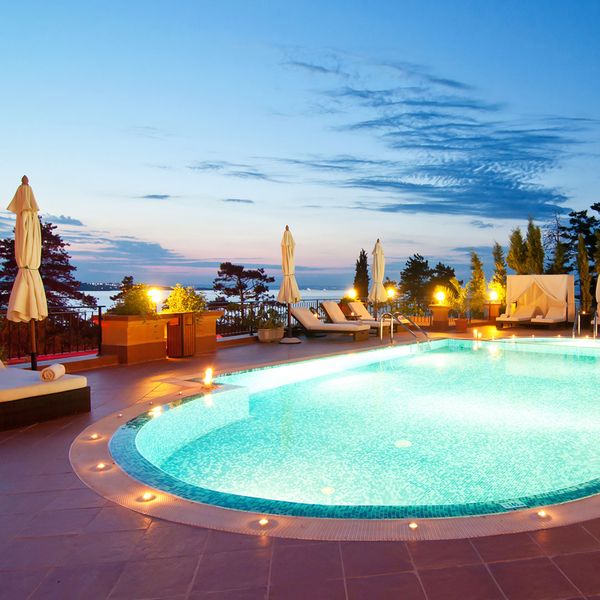 Style and Design
Inground installations offer a variety of styles and pool designs to choose from, which allows you to customize your pool to suit your needs and preferences. Whether you prefer a simple, clean look or something more elaborate, inground pools provide you with many options to choose from.
At Alamode Concrete, our contractors can accommodate these designs with stamped concrete, resurfacing, and more!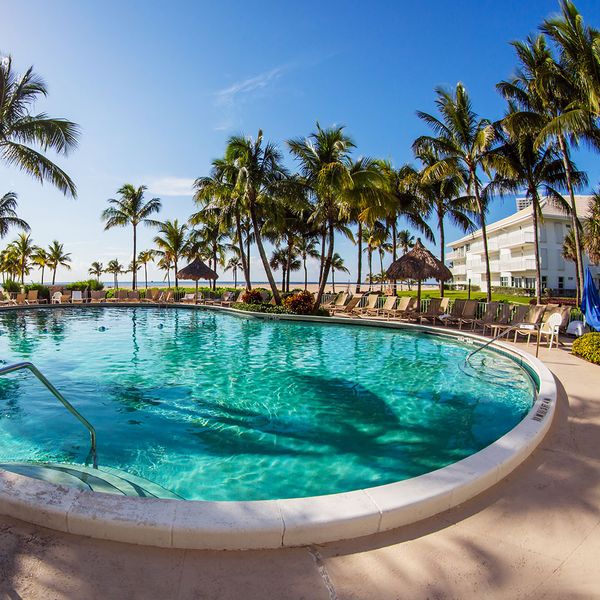 Customization
Above-ground pools lack the customization of a concrete inground pool. With the help of professional concrete contractors, you can choose the ideal design and size for your inground pool, including the layout of any landscaping elements you want to include. If you ever need concrete repairs, maintenance, or resurfacing work for your pool, don't hesitate to get in touch with the experts at Alamode Concrete.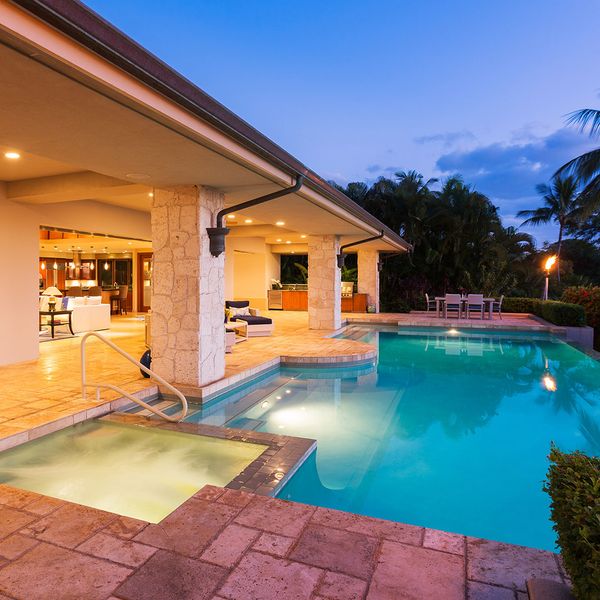 Convenience
An inground pool provides a greater level of convenience than an above-ground option. Our professional concrete contractors can handle everything from the installation of your pool to the installation of accessories.
So don't settle for an above-ground pool when you can have the ultimate backyard getaway with a custom concrete inground pool from Alamode Concrete! Contact our concrete company today to get started on your pool build!