How To Start Building Your In-Ground Pool
How To Start Building Your In-Ground Pool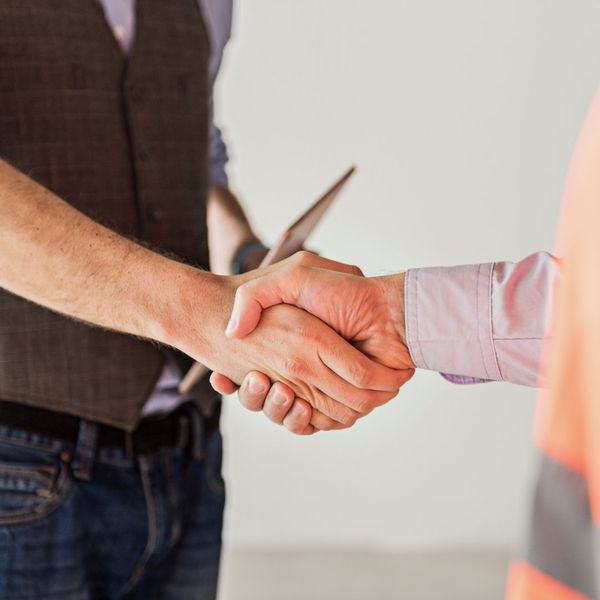 Choosing the Right Contractor
There are a lot of factors to consider when choosing a contractor, such as their experience, price, and reviews. When you're looking for a contractor, make sure to get multiple quotes and compare them. It's also a good idea to read online reviews and check their references. Once you've chosen a contractor, be sure to sign a contract that outlines the scope of work and the price.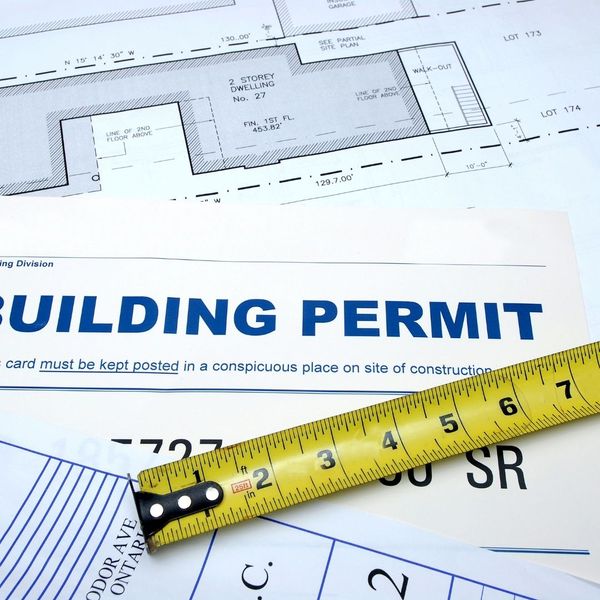 Getting Permits and Approvals
This process can vary depending on your location, but it's important to make sure that you have all the necessary approvals before starting construction. You wouldn't want to get your pool put in only to be told that you have to take it out.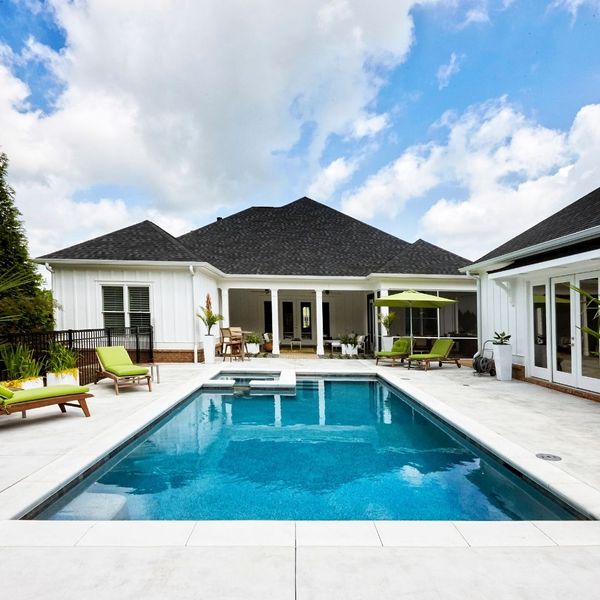 Finding a Suitable Location
This is an important step because you need to make sure that the location is level and has good drainage. You also need to make sure that there are no underground utilities in the area. Once you've found a suitable location, you'll need to mark the perimeter of the pool with spray paint or flags.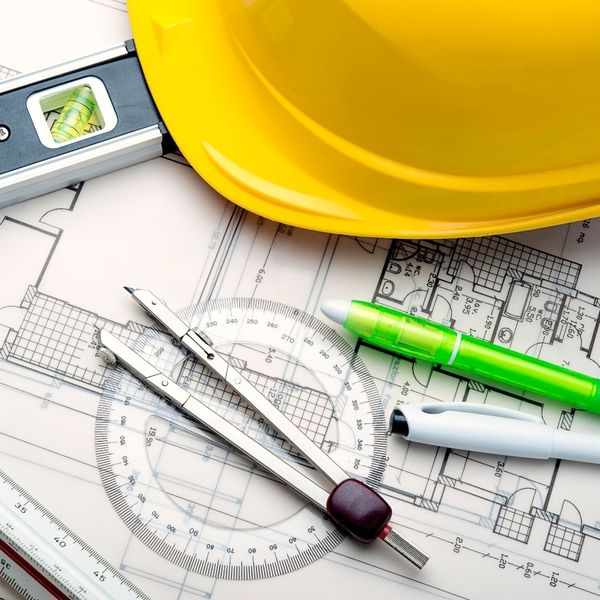 Construction Planning
Making a plan is essential if you want to get your pool built without stopping halfway through. This includes deciding on the type of pool, the materials to be used, the construction schedule, and the budget. By working with Alamode Concrete, we can help you plan and execute the construction of your in-ground pool!
Alamode Concrete has been providing Ottawa residents with pool building and repair services for over 20 years. We have worked on a variety of projects and can't wait to help you start yours! Contact us today to get an estimate.