How To Maintain and Care For Decorative Concrete
At Alamode Concrete, we believe decorative concrete is the perfect addition to any outdoor space in Ottawa. It's durable, affordable, and a beautiful way to improve your home's aesthetics. On top of all that, decorative concrete is also long-lasting — as long as you properly maintain it. Not sure where to begin? Read on for our best decorative concrete care tips, then contact us for a quality concrete installation.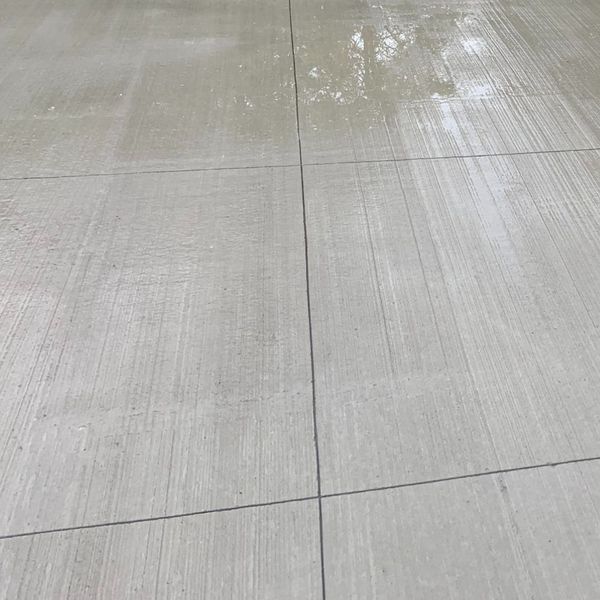 Sealant
Whether you opted for stained concrete or simply want to prevent your concrete from fading, it's ideal to apply a sealant over its surface to protect it from wear and tear. Not only will a sealant preserve your decorative concrete, but it also will help it look new for longer. Contact the team at Alamode Concrete to determine which type of sealant will work best for your concrete.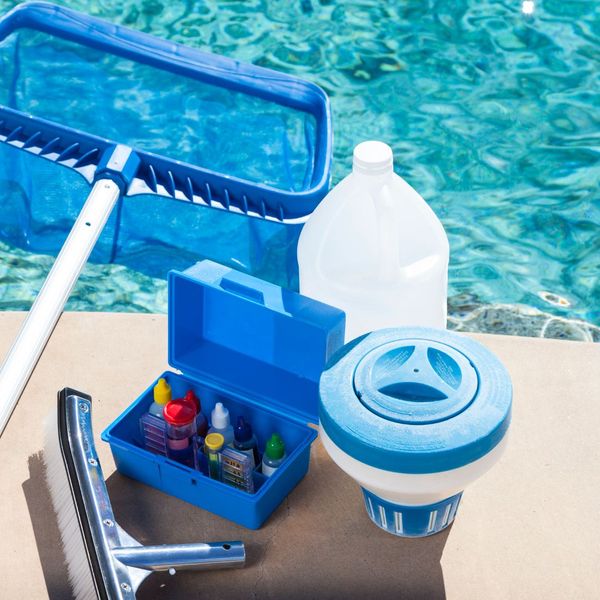 Cleaning
As with any surface, you should clean your decorative concrete often to maintain its visual appeal. Dirt and grime can build up, especially if the surface is textured, but a mild detergent and water will remove the debris. A pressure washer can eliminate stubborn stains, but avoid abrasive cleaners that could damage the concrete.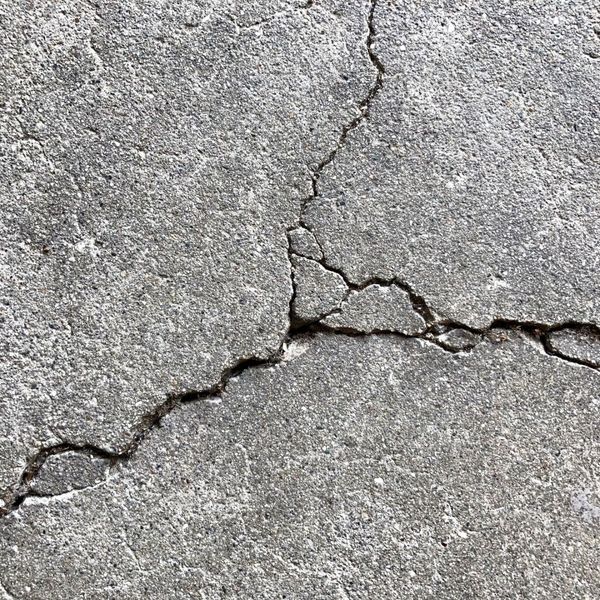 Repairing
Over time, your concrete may experience minor damage, such as cracks or chips within the surface. Fortunately, these problems are easy to fix! At Alamode Concrete, we specialize in all things decorative concrete, and that includes providing repairs when necessary.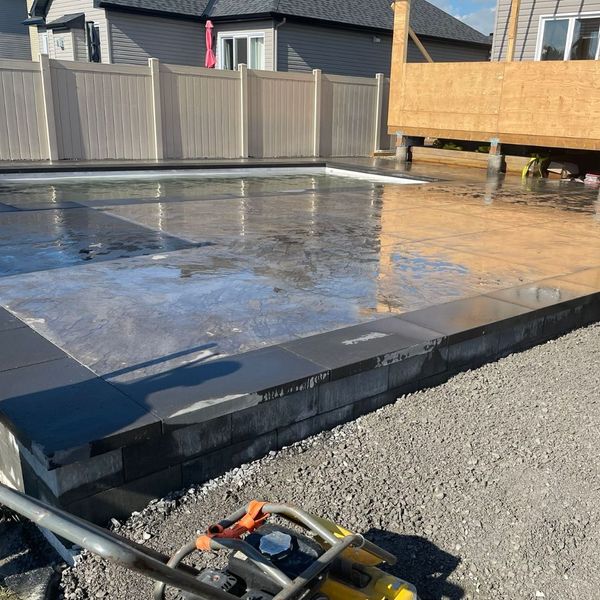 Protection
Applying a sealant to your decorative concrete protects it from the elements, but you should also have a way to protect it from outdoor furniture. Moving chairs or tables around can cause scratches and scuff marks on the surface, so we suggest using furniture pads or outdoor mats to prevent accidental damage.
By following these simple tips, you'll find it's easier than ever to maintain and care for your home's decorative concrete. If you need a new concrete installation or renovation, contact Alamode Concrete in Ottawa today.