Four Ways a Pool Can Add Value to Your Home
Did you know that adding a pool to your home can significantly increase its value? When it comes to pool installation, Alamode Concrete are the experts in pool construction, and in this blog post, we're here to explain four ways pool installation can add value to your home in Ottawa. Learn more and get in touch with our pool builders for a quote today!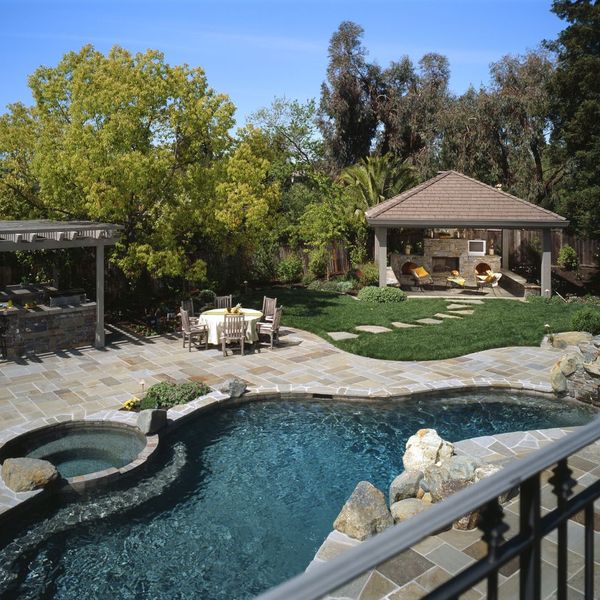 Visual Appeal
Adding an aesthetically pleasing pool to your yard can significantly increase the curb appeal of your home and make it stand out from the rest of the neighborhood, which can raise its market value. With Alamode Concrete, you get pool installation that's tailored to your taste with a range of pool styles and finishes to choose from.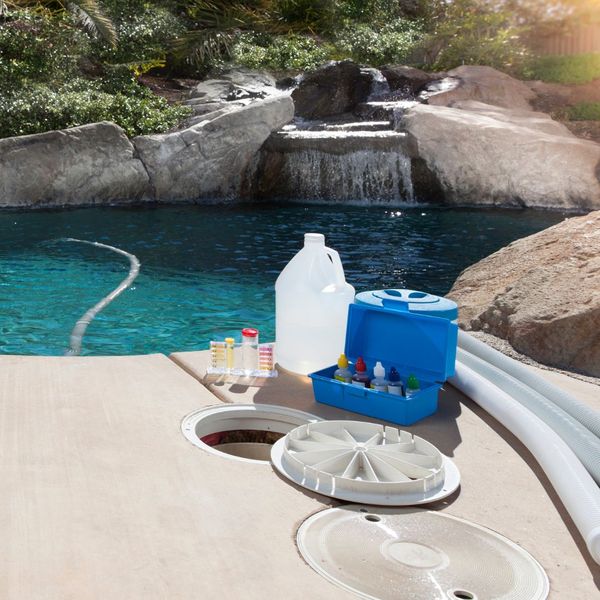 Easy Maintenance
Maintaining a pool isn't as difficult as some may think, especially when you partner with pool builders that understand the ins and outs of pool maintenance. With Alamode Concrete's pool installation, you'll receive all the necessary instructions on how to care for your pool so you can keep it clean and well-maintained for years to come.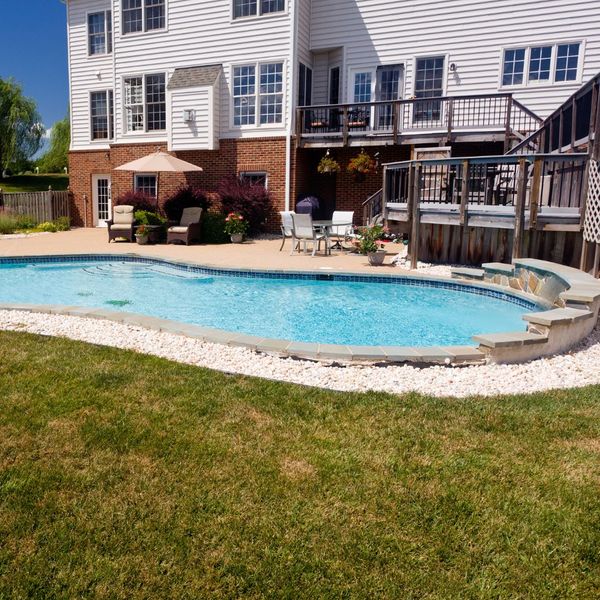 Enhance Your Living Space
Having a pool in your backyard provides the perfect place to entertain family and friends, as well as create a relaxing environment. With pool installation from Alamode Concrete Pool Builders, you can transform your living space into a beautiful oasis for entertaining or simply enjoying the sunshine!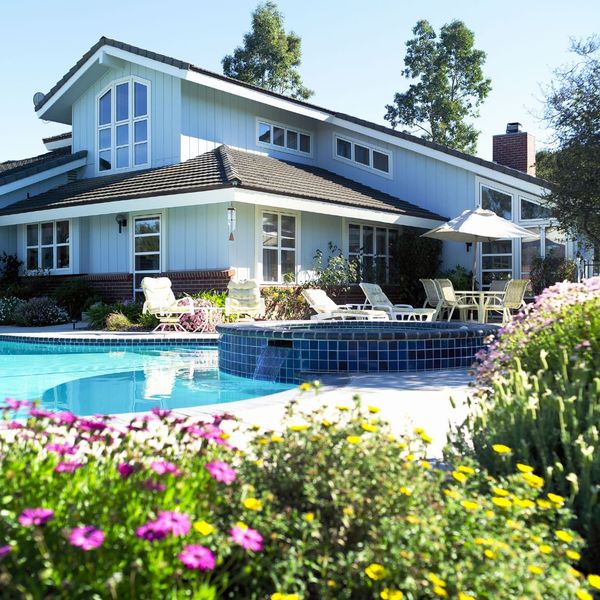 Increase Home Resale Value
Adding a pool to your home can drastically increase its resale value, especially if you're looking to sell in the near future. Concrete pool construction is a great way to add more features and boost the value of your home.
Pool installation can provide a great investment for any home, and our team at Alamode Concrete is here to make sure you get the pool of your dreams. Get in touch with our pool builders in Ottawa today for a free quote! With us, pool installation is easy and stress-free.