Alamode Concrete: Pros At All Things Concrete
Alamode Concrete: Pros At All Things Concrete
Alamode Concrete is your Ottawa concrete service provider that specializes in both residential and commercial projects. Alamode Concrete are the pros that are at all things concrete. Specializing in custom concrete design, Alamode Concrete works with you to bring your vision to life. From stamped concrete to exposed aggregate, Alamode Concrete can do it all. With over 20 years of experience in the industry, Alamode Concrete has the knowledge and expertise to get the job done right. Trust Alamode Concrete for all your concrete needs and contact us today!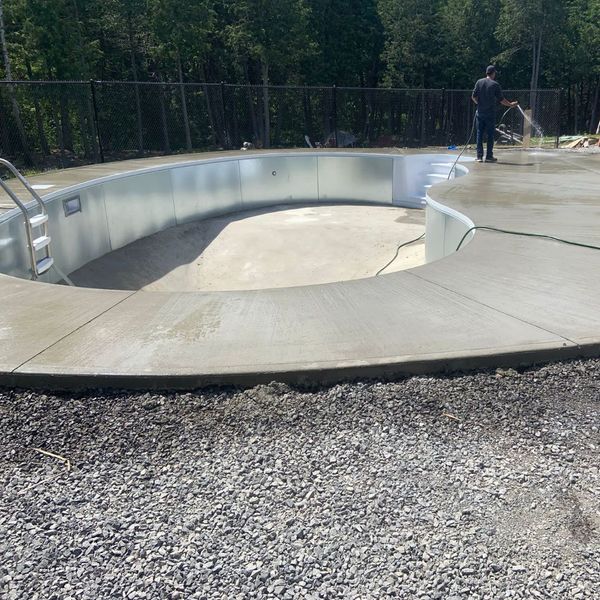 Efficient
Alamode Concrete is a professional Ottawa concrete service that offers a variety of efficient concrete solutions. We work around the clock to ensure your job gets done on time and within budget. Our team is highly trained and certified in all aspects of concrete work.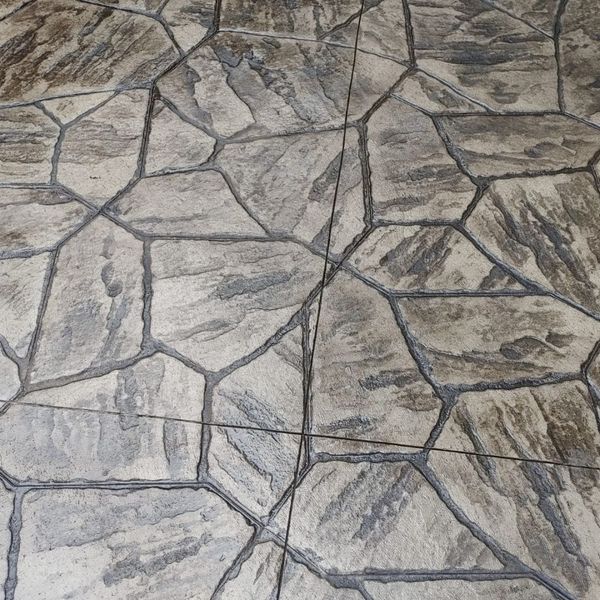 Professional
Our team is made up of only the most experienced and qualified concrete professionals. We are fully insured and bonded, and we always stand behind our work. We are proud to offer the best concrete services throughout the Ottawa area. Book your consultation to experience the Alamode difference for yourself!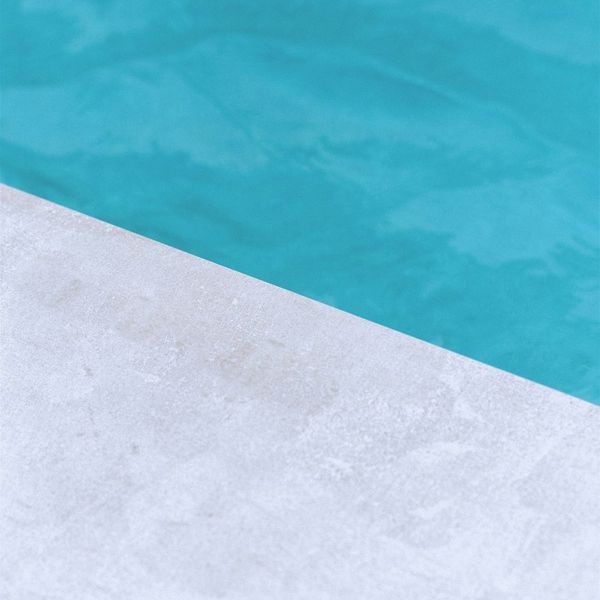 Personalized
Our team works with our client's vision to make their dream backyard a reality. Through detailed consultations, we will start to build your dream backyard. Our service is personalized and custom built around the clients' vision for their property, we are just here to make our clients' visions into their reality.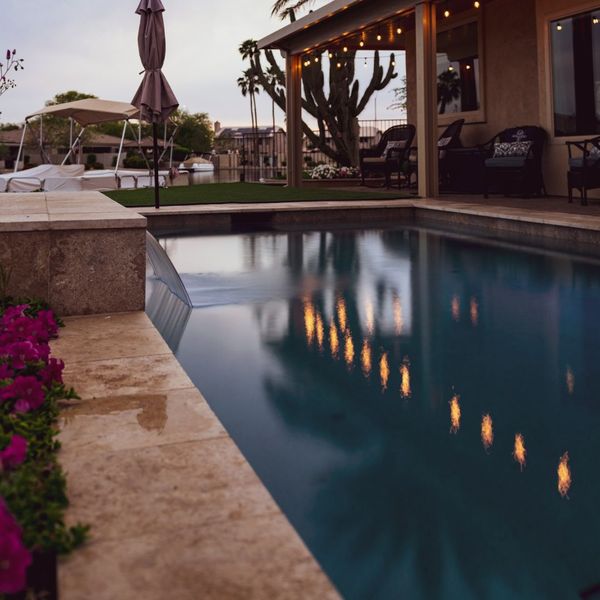 Customer First
We are committed to providing our clients with the highest level of customer service and workmanship, and our team of experienced professionals is always ready to meet your concrete needs.
Alamode Concrete is Ottawa's leading provider of concrete services. No job is too big or too small for us. We take pride in our work and we are always working hard to make your vision for your backyard come to life. Whether it is a concrete job or a custom pool project, we are ready to help you. Contact us today for a free consultation!