4 Ways To Create a Patio That Is Fit for Hosting
4 Ways To Create a Patio That Is Fit for Hosting
Your decorative concrete and pool company, Alamode Concrete, takes pride in offering our clients the highest quality work and installations. We have built a reputation for excellent customer service, reliability, and attention to detail which ensures that your project will be completed on time and within budget. We'll make your vision for your outdoor space a reality.
One of the most important aspects of hosting is having an outdoor space that is accommodating for your guests. Whether you are looking to entertain on a small or large scale, here are 4 ways to create a patio that is fit for hosting: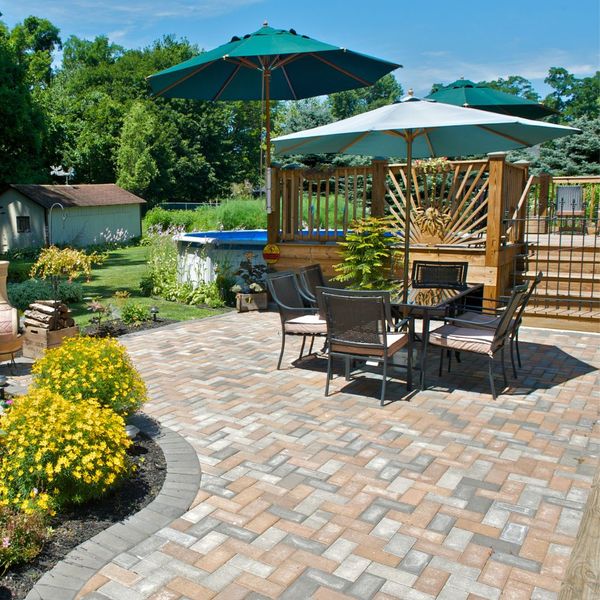 Invest in Good Quality Furniture
This may seem like an obvious one, but it is important to have comfortable and stylish furniture that will make your guests feel at home. You don't want them to be sitting on rickety chairs that could give away at any moment!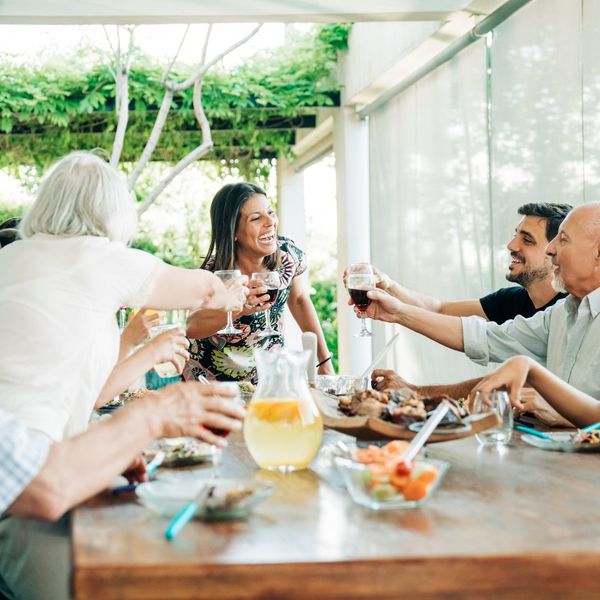 Make Sure There Is Plenty of Seating
Another important aspect of hosting is making sure that there is enough seating for all of your guests. No one likes to be standing around while everyone else is seated, so make sure you have enough chairs or benches for everyone.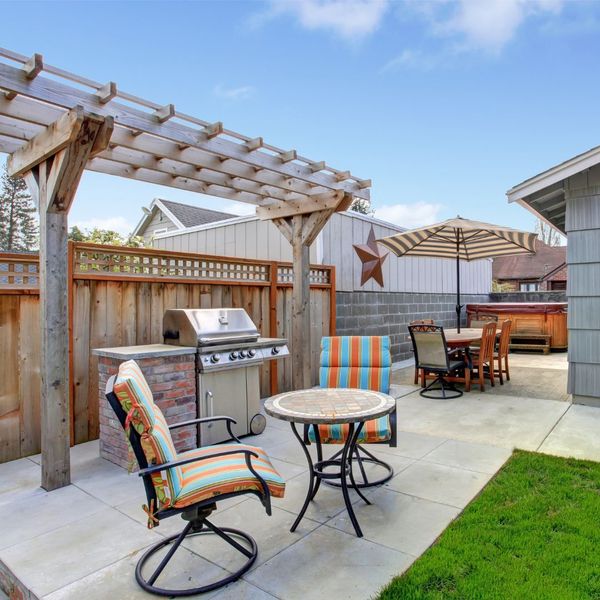 Create a Space for Food and Drinks
Any good host knows that food and drink are essential when entertaining guests. Make sure you have a designated space for serving, whether it is a buffet-style or sit-down meal. And don't forget the all-important cooler for keeping drinks cold!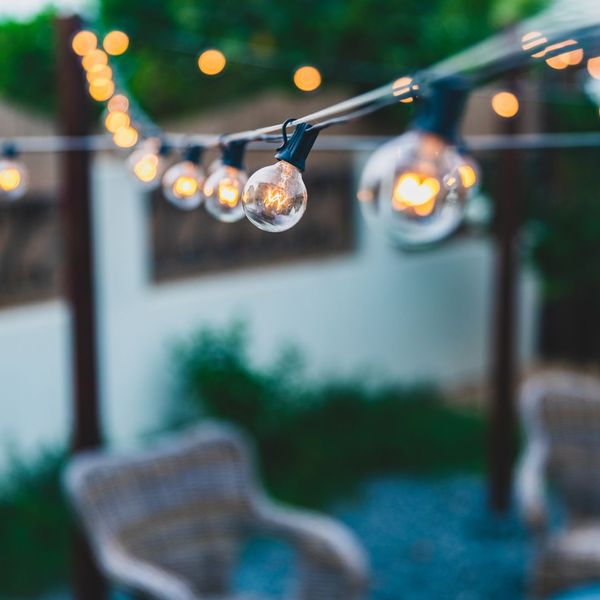 Add Some Personal Touches
Finally, make sure to add some personal touches to your patio to really make it your own. This could be anything from string lights to potted plants. Adding your own special touch will make your guests feel right at home. Consider our broom-swept concrete which adds texture to freshly poured concrete for a fun unique look!
Creating a patio that is fit for hosting doesn't have to be difficult. By following these simple tips, you can create an outdoor space that your guests will love. With Alamode Concrete on your side, you can ensure your vision will become a reality. Contact us today to get started!