4 Ways Decorative Concrete Can Improve Your Backyard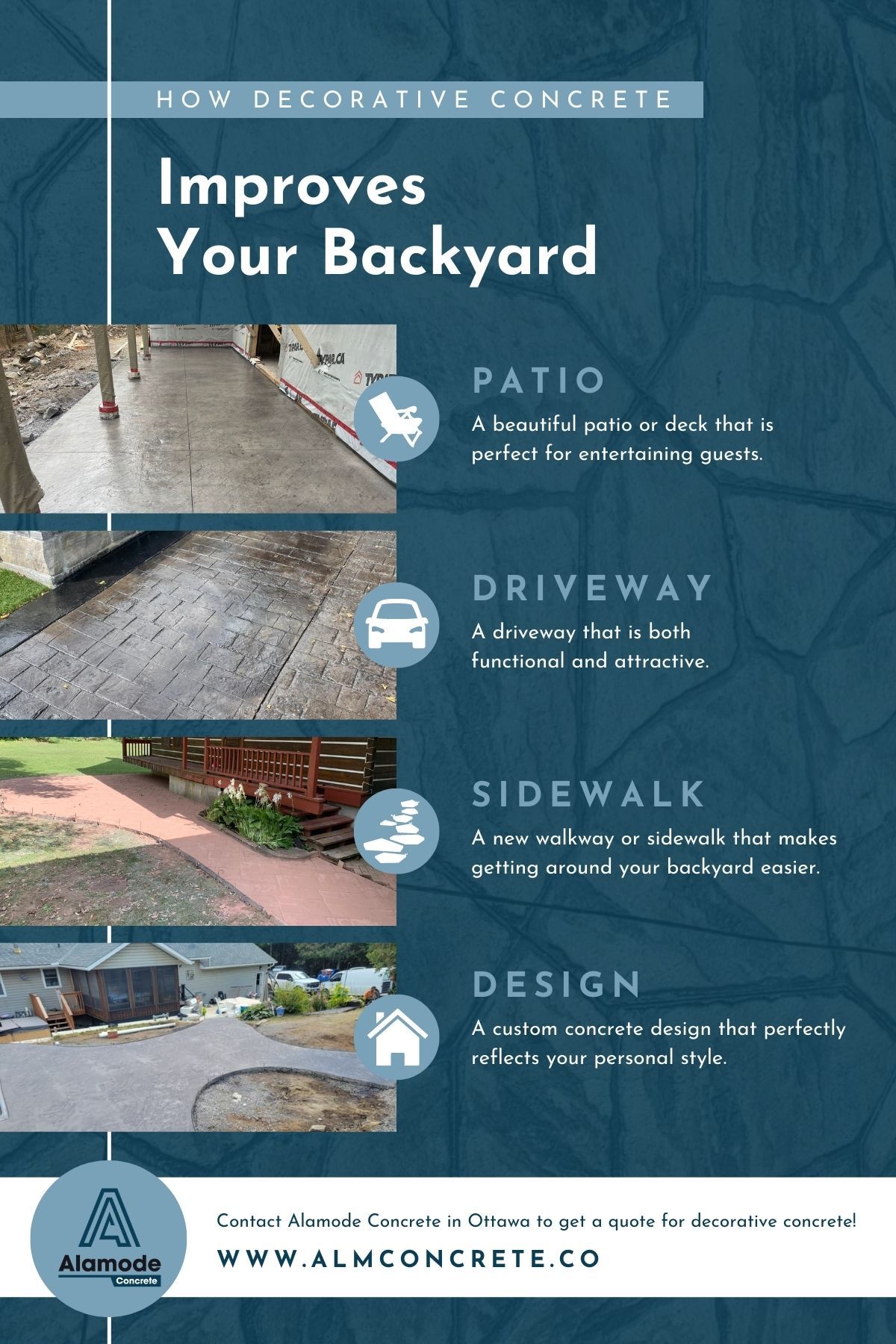 4 Ways Decorative Concrete Can Improve Your Backyard
If you're looking for a way to improve your backyard, decorative concrete may be the answer. At Alamode Concrete in Ottawa, we create stunning concrete patios, driveways, and more that will add beauty and functionality to your outdoor space. Here are four ways decorative concrete can improve your backyard.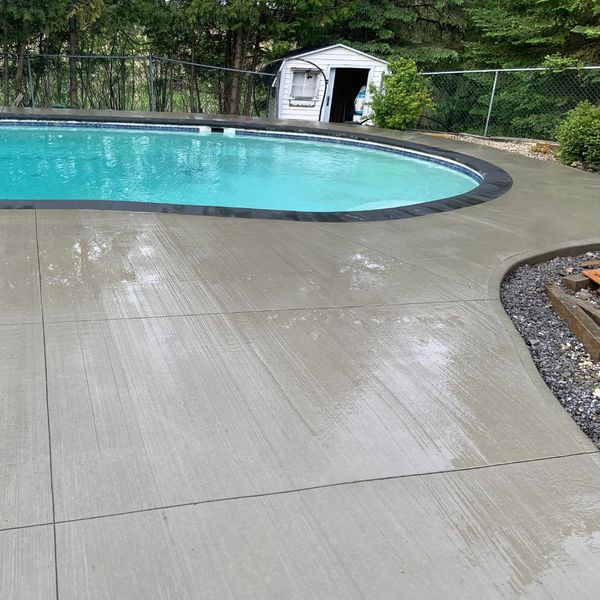 Entertain Guests
Do you love having friends and family over to hang out in your backyard? A beautiful patio or deck made with decorative concrete is perfect for entertaining guests.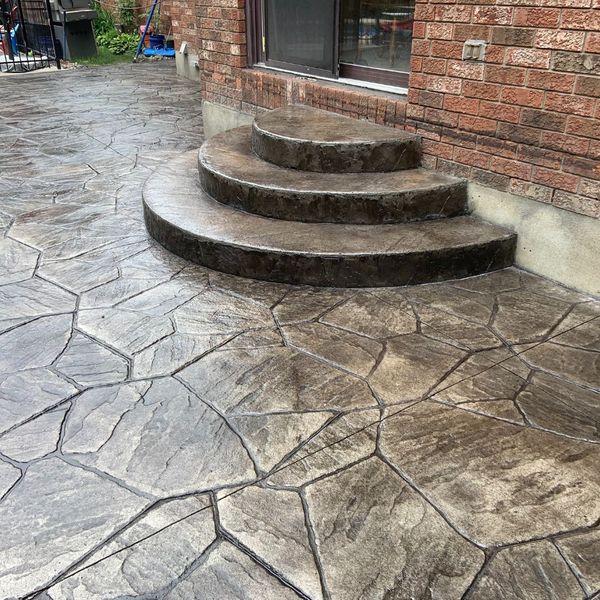 Add a Functional Driveway
Use decorative concrete to create a functional and attractive new driveway in your backyard. Whether you don't have a driveway or garage in the front of your house, or you simply need more driveway space, putting one in your backyard is a great idea.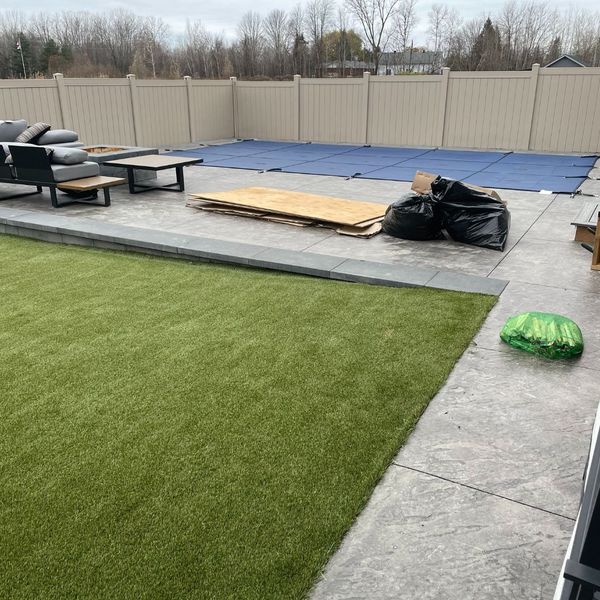 Pave a New Path
Adding a new walkway or sidewalk to your backyard will make getting around a lot easier. When you choose decorative concrete for your new pathway, it will look nice, too!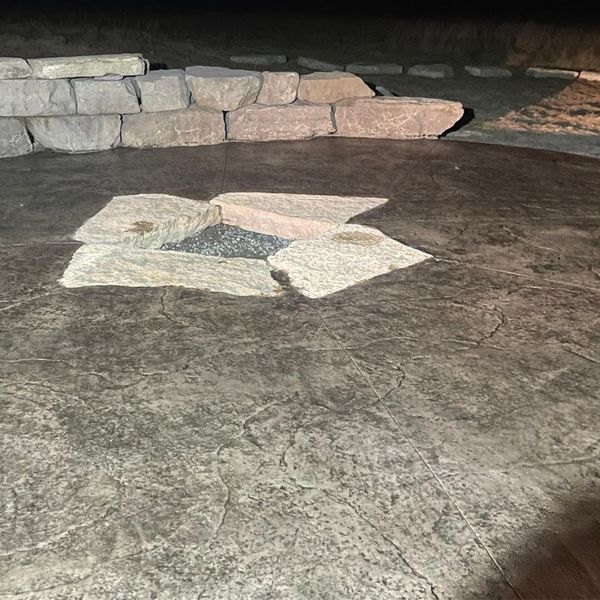 Reflect Your Personal Style
Getting a custom concrete design in your backyard is a great way to reflect your personal style. Here at Alamode Concrete, we are all about custom designs. Get in touch with us and let us know more about your style and we'll create the perfect design for you.
Ready for some decorative concrete to improve your backyard? Rely on us at Alamode Concrete! We're a trusted Ottawa concrete company, specializing in custom decorative concrete. Contact us today to get started with a quote.