4 Ways Alamode Concrete Can Build Your Dream Pool
4 Ways Alamode Concrete Can Build Your Dream Pool
If you're looking for a pool company in Ottawa that can build your dream pool, look no further than Alamode Concrete. We are Ottawa's Trusted Decorative Concrete & Pool Company and we have built a reputation for excellence in customer service, reliability, and attention to detail. We'll make your vision for your outdoor space a reality. Here are four ways Alamode Concrete can build your dream pool: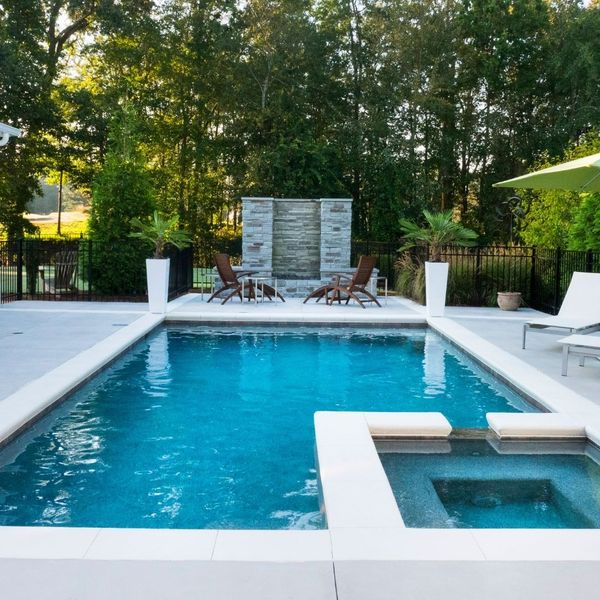 We Offer a Wide Range of Pool Designs and Features To Choose From
Whether you're looking for a traditional pool design or something more unique, we have a wide range of pool designs and features to choose from. We will work with you to find the perfect design for your outdoor space and budget.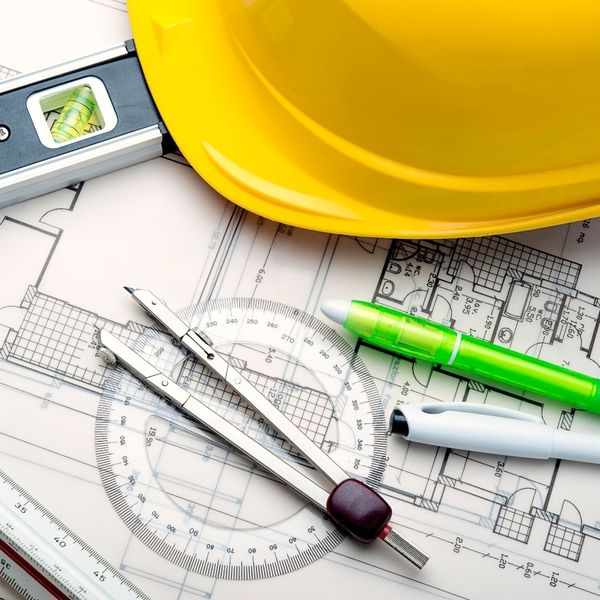 We Use High-Quality Materials and Construction Techniques
We only use the highest quality materials and construction techniques to build our pools. This ensures that your pool will be built to last and will look great for years to come. You will never have to worry about your pool not functioning properly because Alamode Concrete built it!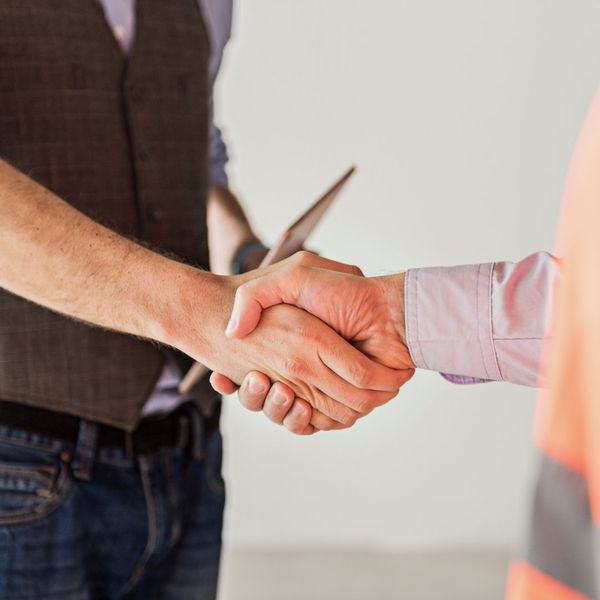 We Have a Team of Experienced and Certified Pool Builders
Our team of experienced and certified pool builders will ensure that your pool is built to the highest standards. We only hire the best-certified professionals and build your pool as if it were our own. You can trust our team to make your outdoor oasis your dream come true!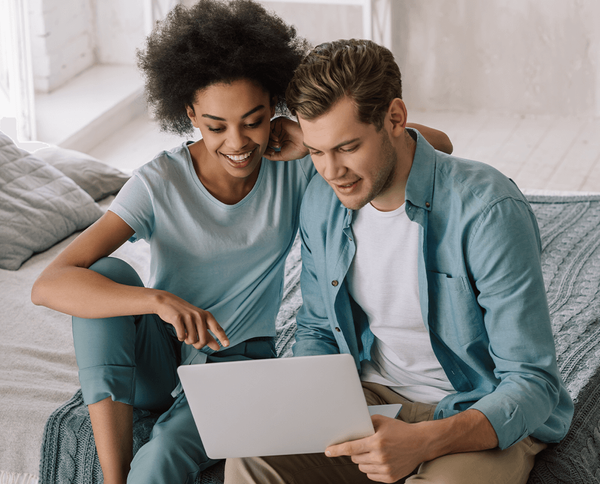 We Stay In Your Budget
We understand that everyone has a different budget for their pool project. We will work with you to find the best solution that fits your budget and needs. Contact us today to get started on your dream pool!
At Alamode Concrete, we are dedicated to providing you with the best pool services in order to make your vision a reality! If you're ready to get started on building your dream pool, request an estimate today!