4 Reasons Why You Should Work With Alamode Concrete
4 Reasons Why You Should Work With Alamode Concrete
Alamode Concrete is a well-established Ottawa concrete service that has been in business for over 20 years. We have a solid reputation for quality workmanship and customer service, and we're proud to be one of the most trusted names in the business. We're also a family-owned and operated company, so we understand the importance of personal relationships. When you are ready to start on your next project, contact us to book your first consultation! If you are still not sold on Alamose Concrete, here are four reasons why you should work with Alamode Concrete: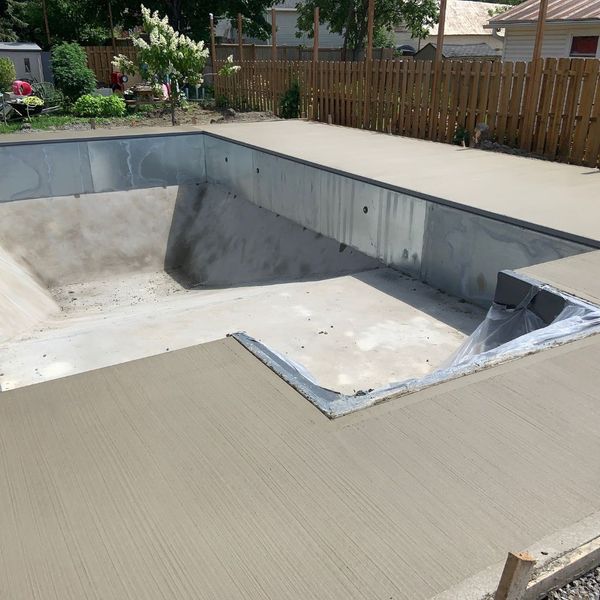 Professional and Efficient
We're experienced professionals who know the ins and outs of the concrete business. We'll make sure your job is done right, on time, and on budget. In our 20 years of experience, we have learned what it takes to make a service great. Our attention to detail and fierce work ethic make us your top choice.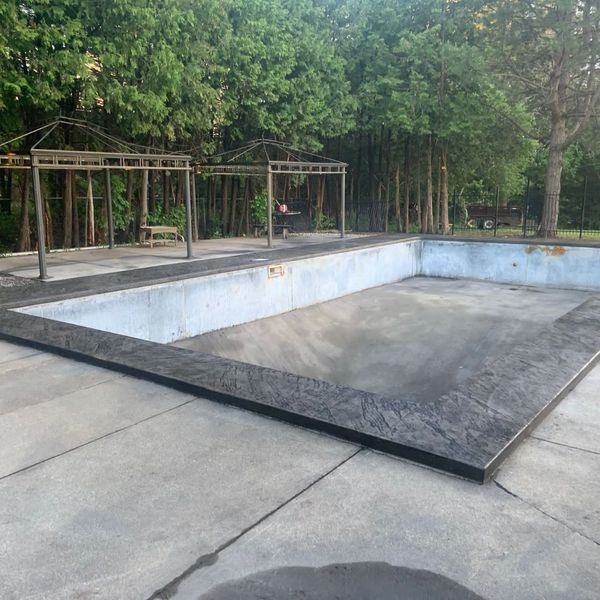 Locally Owned and Operated
We're an Ottawa-based company, so you can be assured of our quality workmanship and attention to detail. Alamode Concrete is proud to be the best concrete service provider in Ottawa and the surrounding areas. See for yourself what makes Alamode the best in the industry and book a consultation today!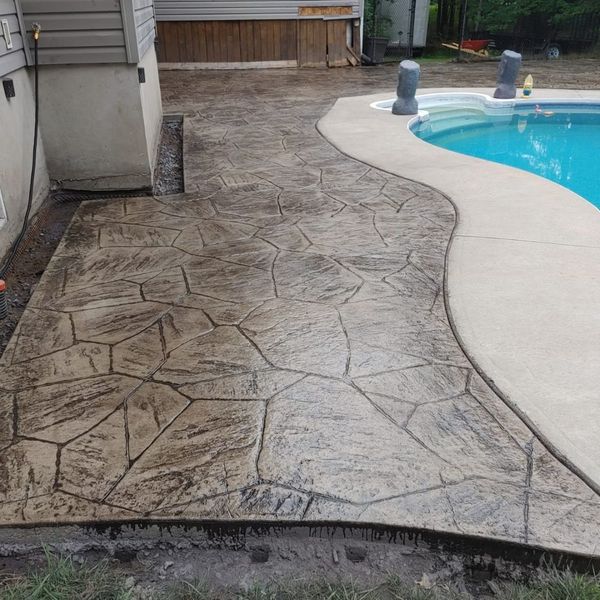 Family-Owned
We're a family-owned company, so we understand the importance of personal relationships. We'll work with you to ensure you're satisfied with our work. Our family roots motivate us to partner with our clients and give them the best service possible.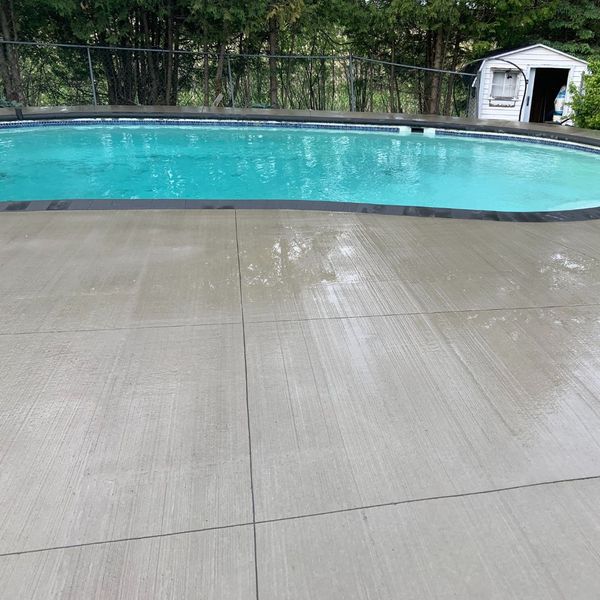 Customer First Mentality
We're committed to customer service, so you can be confident you'll be happy with the end result. Our team works with each client to create a custom work plan and timeline to ensure your job is done quickly without sacrificing the quality of our work.